IVR Prompts for Educational Institutions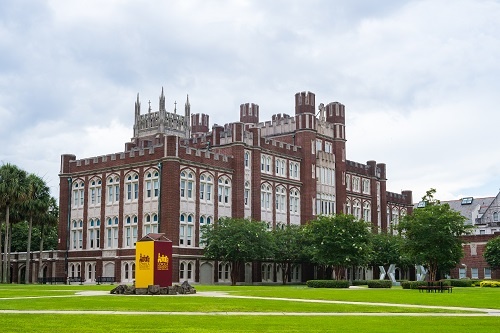 Whether it's an elementary school, a community college, or online university, all educational institutions need to be able to communicate effectively and efficiently with the people they serve. Call centers are a vital part of this process. And while offices with highly trained staff will always comprise the core of a robust and responsive communications system, they run the risk of becoming overwhelmed when volume exceeds their capacity to respond promptly to every incoming call. That's why auto attendants are so useful. By allowing callers to route themselves to the information they're seeking, they improve efficiency and reduce the workload of live operators.
Interactive voice response (IVR) prompts are the cogs in this mechanism, and for the system to work effectively, they need to fit together with precision. At Worldly Voices, we are the company to turn to for IVR prompts for educational institutions.
The Voice of Experience
For more than a quarter-century, Worldly Voices has been serving the needs of educational institutions large and small. We take the same personalized approach with our clients as you do with your students, working with them every step of the way to ensure success. If you've already finished writing your prompts, you can upload them here for a free price quote. If you're still polishing them, or if you need help organizing your menu tree, we can provide feedback and guidance. We have extensive experience with all of the most-used IVR systems and will be happy to walk you through the process of integrating your new prompts into an existing or new auto attendant. These include:
Ring Central (Zoom)
ShoreTel
Mitel
Cisco (Broadworks)
Altigen
Pronexus
Vocantas
And many more
Once your prompts are finalized, you'll be able to choose the perfect voice for your institution from a pool of seasoned professionals. And unlike many other companies, we charge by the prompt rather than the hour, so you'll never have to pay for unused studio time. We can even translate and record your prompts into any of the world's most spoken languages.
If you're ready to put our expertise with IVR prompts for education institutions to work for you, reach out to Worldly Voices today.