Professionally Recorded IVR Prompts for Manufactures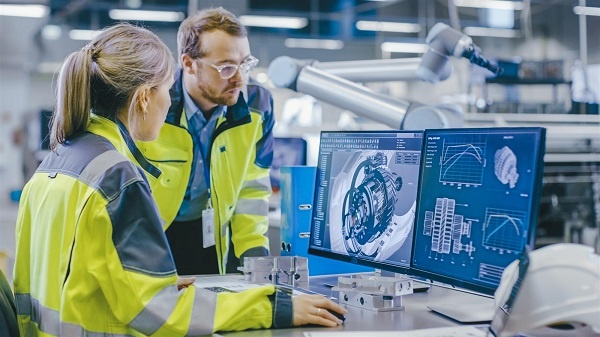 As a manufacturer, you already know the business of product fabrication and distribution doesn't begin and end at the production line. It starts long before assembly with design, material procurement, and order taking and it doesn't end until the finished product is in the hands of the consumer. This process creates plenty of logistical challenges, most of which require fast and efficient communication between your company, your suppliers, and your customers. A well-managed automated call center can help facilitate this process by allowing all parties to connect with you easily and effortlessly. But just like every other component in the manufacturing process, it requires careful planning and the ability to anticipate your callers' every need. At Worldly Voices, we have been helping our clients build automated phone systems that create the best possible environment for success.
Why Partnering With Worldly Voices Is Always the Right Call
When you choose Worldly Voices for your voice recording needs, you'll be partnering with a company that has more than 25 years of experience in the industry. Our longevity is a testament to how we do business. Friendly, personalized services, quick turnarounds, and competitive pricing have made us the go-to company when it comes to IVR prompts for manufacturers. That includes:
Optional review of the phone prompts you've written
All recordings produced at our professional studio to ensure flawless audio fidelity
A pool of highly seasoned voice professionals to choose from
A price structure that charges by the prompt rather than the hour, so you'll never have to pay for unused studio time
Your IVR prompts optimized for their intended platform and delivered in the non-proprietary format of your choice
We've worked extensively with all of the most popular phone systems manufacturers such as RingCentral, Altigen, BroadWorks, Cisco, and Vocantas, so you can rest assured your prompts will integrate smoothly into whatever system you're using. And for an additional fee, we can translate your prompts into any of the world's most widely spoken languages before recording.
To learn more about our IVR prompts for manufacturers, reach out to Worldly Voices today. And if you have a script you're happy with, you can upload it here for a free price quote.