On-Hold Messages for Doctors' Offices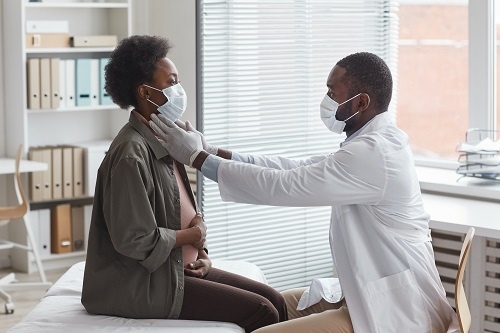 It's no secret that doctors' offices are busy places, so it should come as no surprise that their phone systems are often pushed to their limits. Patient calls can come in at a breakneck pace during peak hours. Because of this, on-hold waits are common. But that doesn't mean patients have to sit idle during their wait. On-hold messages for doctors' offices are opportunities to educate. This can include information about doctor credentials and specialties, updates about office hours and accepted insurances, and general health tips. The benefits of on-hold messaging campaigns can be increased patient loyalty and an uptick in appointments thanks to on-hold reminders about reoccurring visits such as vaccination regiments, annual physicals, and follow-up checks. If you're ready to take your on-hold messages to the next level, the company to turn to is Worldly Voices. With a quarter-century of experience in the industry, we are one of the most tenured voice recording studios in the nation.
Keeping the Lines of Communication Open Between You and Your Patients
We have a rich history of providing voice recording services for healthcare facilities of all types and sizes, from multi-campus hospitals to corner pharmacies. We specialize in producing the audio tracks our clients need to optimize their phone systems for maximum caller satisfaction, including not only on-hold messages, but also after-hour greetings and IVR prompts.
The benefits of partnering with Worldly Voices don't end with our expertise. You can also expect:
A stress-free production experience that puts personalized service front and center
A pool of seasoned voice professionals to choose from
Your on-hold messages to be recorded at our professional studio to ensure they are of the highest quality
Files optimized for their intended platforms and delivered in the non-propriety format of your choice
We can also translate and record your on-hold messages into any of the world's most-spoken languages, including Spanish, Hindi, Mandarin, Russian, and Japanese, just to name a few.
When it comes to on-hold messages for doctors' offices, the smart choice is Worldly Voices. Reach out to us today to learn more about our services. And if you already have a completed script for your messages, feel free to upload it here for a complimentary price quote.