Professionally Recorded On-Hold Messages for Outpatient Facilities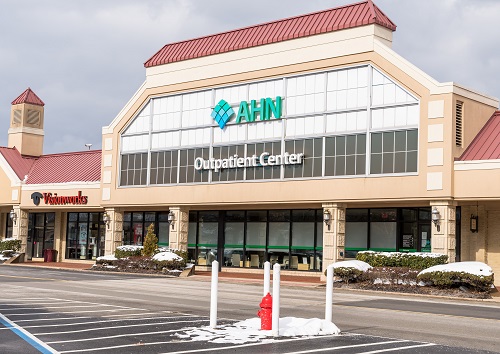 When callers are placed on hold, what does their experience during those moments say about your outpatient facility? If callers are subjected to little more than an endless loop of elevator music or worse, complete silence, it may be saying a lot more than you think. Although it's a pause, treating a caller's time on hold as little more than a placeholder can at the very least illicit boredom. The unintentional message you're sending patients is that their temporary tedium is not worth your effort to alleviate. Of course, no one wants to feel abandoned, even if it's only for a minute or two. And if the wait stretches on, boredom can become frustration and, eventually, anger.
But it doesn't have to be that way. Thoughtful on-hold messages for outpatient facilities keep callers engaged while they wait to speak to a live representative. At Worldly Voices, we are the company to turn to for professionally recorded messages that will transform an idle pause into a productive experience.
A Partner From First Draft to Final Delivery
Scripting on-hold messages can be challenging, and we understand if you're struggling to get the wording just right. But that shouldn't keep your project from moving forward. If you've completed a first draft and would like a second opinion, our staff can provide feedback. We can also provide sample scripts upon request. Once you're happy with your on-hold messages, you can upload them here for a free price quote.
The next steps include:
Choosing a voice talent from our pool of seasoned professionals
Deciding if you'd like to incorporate music into your messages—we have a library of royalty-free options to select from
Your on-hold messages being recorded at our professional studio
The audio files being optimized for their intended platform and delivered in the non-proprietary format of your choice
For an additional fee, we can also translate your messages into any of the world's most-spoken languages before recording them. That's an invaluable service if your outpatient facility serves a multilingual community.
To learn more about our on-hold messages for outpatient facilities, reach out to Worldly Voices today. Together, we'll make sure your auto attendant always sends the right message to callers.