IVR Prompts for Pharmacies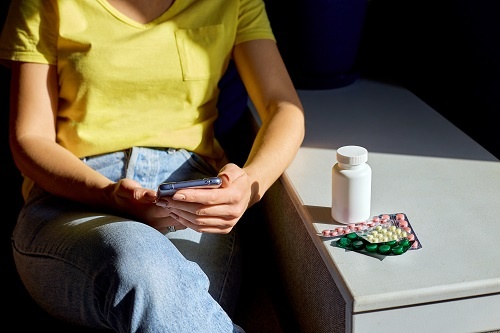 Whether they're a part of a large retail chain or a small independent, pharmacies rely heavily on their automated phone systems, and understandably so. A recent survey by the National Pharmacist Workforce Study found that two-thirds of pharmacists said their workload had risen in the previous year, while staffing levels had not. That means employees have to spend more time performing the myriad day-to-day duties required to keep things running smoothly and less time fielding routine calls from customers. But while automated call centers are critical communication and transaction management tools, they're not implemented with just the push of a button. They have to be built layer by layer, with careful thought given to the way they're organized and the information they provide. And at the heart of every auto attendant are its IVR prompts. At Worldly Voices, we have a quarter-century of experience in the voice recording industry, including providing professionally produced IVR prompts for pharmacies.
Put Our Experience to Work for You
Worldly Voices has worked extensively within the healthcare industry and has forged many long-term relationships with clients thanks to our affordability, prompt turnaround times, and exceptionally personalized service. No matter what type of auto attendant your pharmacy is using, you can rest assured we have the expertise needed to complete your project on time, within budget, and to your complete satisfaction. Some of the systems we routinely provide IVR prompts for include:
RingCentral (Zoom)
Vocantas
Altigen
Pronexus
Cisco (Broadworks)
Mitel
And many others
All of our IVR prompts for pharmacies are recorded at our professional studio and voiced by experienced professionals who will articulate your words with warmth and clarity. We can also provide guidance on organizing your menu tree, give feedback on the wording of your prompts, and even provide sample scripts for a little inspiration. What's more, unlike other voice recording companies, we charge by the prompts rather than the hour, so you'll never have to pay for unused studio time.
When it comes to IVR prompts for pharmacies, the smart choice is Worldly Voices. Reach out to us today to learn more about what we can do for your call center. And if you already have a script you're happy with, we invite you to upload it here for a free price quote!