Professionally Recorded IVR Prompts for Telecommunication Companies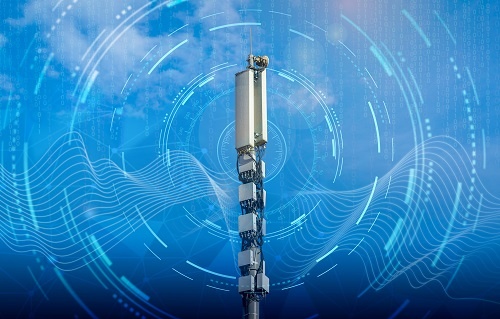 Whether it's a phone company, internet provider, cable outlet, or satellite service, telecommunication companies are the conduits through which information flows. As the amount of data continues to rapidly increase, these businesses become ever more critical for maintaining our modern way of life. Most people now depend on at least one telecommunication company—and more likely several—for a variety of services. Of course, communication doesn't flow only from the provider to the consumer. Customers also reach out to their telecommunication companies regularly. From billing questions to service calls, the easy exchange of information is the lifeblood of the industry. That's why maintaining a robust, well-organized call center is a must, and interactive voice response (IVR) prompts are a vital part of the equation.
At Worldly Voices, we are the go-to company when it comes to IVR prompts for telecommunication companies. We have extensive experience with all of the most popular phone systems, including those manufactured by Cisco, Altigen, ShoreTel, Mitel, Vocantas, and RingCentral. What's more, we've worked with clients large and small to provide an unprecedented level of personalized service, so you can rest assured your experience with us will be as productive and stress free as possible.
Our Commitment to Excellence Speaks for Itself
The advantages of partnering with Worldly Voices start with our friendly, engaged, and helpful staff that works with you from the moment you reach out to us to ensure your 100% satisfaction. But that's just the beginning. We also:
Have a pool of seasoned voice recording professionals to choose from
Record all our IVR voice prompts at our professional studio
Charge by the prompt rather than the hour, so you'll never have to pay for unused studio time
Optimize your audio files for their intended platform and deliver them in the non-proprietary format of your choice
We can also offer guidance on organizing your menu tree, provide sample scripts for inspiration, and offer feedback on your script in progress. And for an additional fee, we can even translate your prompts into any of the world's most-spoken languages before recording.
To learn more about our IVR prompts for telecommunication companies, contact us today. We're ready to do our part to keep you and your customers connected!