IVR Prompts for Utility Companies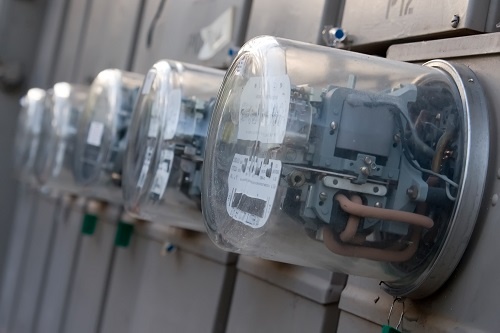 You might not think recording a line like, "Please press two for billing questions" is a big deal. After all, it's just six little words. How hard can it be? But while the end result is a two-second audio clip, the amount of planning and effort that goes into producing a high-quality interactive voice response (IVR) prompt is anything but simple. That's because a call center isn't just a single, standalone prompt. It's a complex network of options and responses that must mesh into a comprehensive whole if it is to provide callers with easy access to the information they're searching for. The larger the number of possible inquiries, the more challenging it is to anticipate them all. This is especially true for businesses with a large customer base such as utility companies. Unlike a bank or retailer, a utility company is not a choice. It's an assigned provider with 100% of households in its coverage area dependent upon its services. Not only must utility call centers handle a high volume of incoming calls during regular business hours, but they must also be available 24/7 for emergency service requests.
At Worldly Voices, we understand the importance of IVR prompts for utility companies. For more than a quarter-century we have been the company businesses have turned to for high-quality voice recordings that ensure their automated call centers are the best they can be.
Serving All Your Telephone Voice Recording Needs
What sets Worldly Voices apart from other voice recording studios when it comes to IVR prompts for utility companies? In addition to our 25 years of experience in the industry, we also offer:
Personalized service – Our staff can provide as much or as little guidance as you wish during the production of your project. That includes script reviews, sample scripts, and suggestions on how to organize your menu tree.
A competitive price structure – We charge by the prompt rather than the hour, so you'll never have to pay for unused studio time.
Professional-grade production values – All of our audio tracks are recorded at our professional studio, optimized for their intended platform, and delivered in the non-proprietary format of your choice.
We can also translate your prompts into any of the world's most-spoken languages before recording them.
To learn more about our IVR prompts for utility companies, contact Worldly Voices today. We can also record on-hold messages and voiceovers for multimedia productions.