IVR Prompts for Credit Card Companies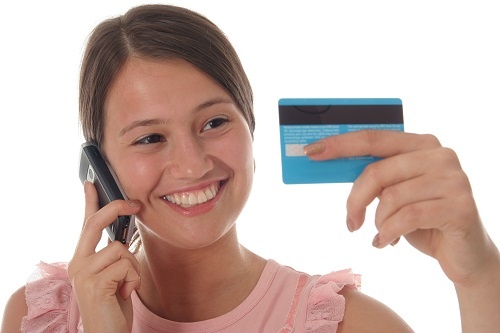 When it comes to customer relations, credit card companies have to be able to manage a high volume of calls daily. From one-off queries to monthly pay-by-phone transactions, consumers expect to be able to complete their business quickly and efficiently. For credit card companies large and small, this is only possible through a call center that incorporates both live representatives and a robust interactive voice response (IVR) system. Of course, with automation comes the challenges of structuring a menu tree that anticipates as many likely queries as possible. The better the prompts, the better the user experience. At Worldly Voices, we have a quarter-century of experience recording voice tracks for auto attendants, including IVR prompts for credit card companies. We have extensive expertise with all of the most popular systems, including those manufactured by RingCentral, ShoreTel, Vocantas, Altigen, and Pronexus, so you can rest assured you'll be partnering with a company that excels in all aspects of telephony voice recording services.
Put Our Expertise to Work for You
Whether you're expanding your existing call center, switching to a new system, or setting up an auto attendant for the first time, Worldly Voices can provide the guidance you need to complete the project as quickly and easily as possible. We can, for instance, provide feedback on the prompts you've written so they're error-free before recording. We can also offer guidance on organizing your menu tree and even provide sample scripts if you need a little inspiration. Other benefits include:
A price structure that charges by the prompt rather than the hour, so you'll never have to pay for unused studio time
A pool of highly seasoned voice talents to choose from
All recordings produced at our professional studio to ensure the highest audio quality
Your completed voice files optimized for their intended platform (mobile, internet, landline, etc.) and delivered in the non-proprietary format of your choice
What's more, we can translate your IVR prompts into any of the world's most-spoken languages before recording, so you'll always be able to keep the lines of communication open between you and your customers around the globe.
When you consider all the benefits we offer, we think you'll agree that when it comes to recording IVR prompts for credit card companies, Worldly Voices is the smart choice. Reach out to us today to learn more. And if you already have your prompts written and polished, you can upload them here for a complimentary price quote.