Professionally Recorded Auto Attendant Greetings for Your Business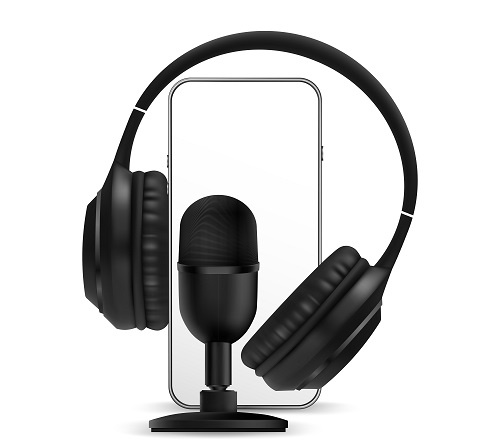 In an ideal world, when customers called your business, they would always reach a live representative who is friendly, helpful, informed, and ready to serve. Of course, we don't live in a perfect world. While business owners do their best with the resources at hand, it's unavoidable that some callers will be routed through an automated call center. And that's fine. For today's consumers, navigating an auto attendant is simply the way business is done. The important thing is to make the experience as pleasant and productive as possible. And that starts with auto attendant greetings. There's no reason why a prerecorded message can't be as helpful as a live representative. It just takes some thoughtful planning.
At Worldly Voices, we are the company to turn to for professionally recorded auto attendant greetings that will make the best first impression possible with your customers. For more than a quarter century we have been helping businesses large and small achieve and maintain success by providing a wide variety of affordable voice recording services for interactive voice response (IVR) systems.
A Partner You Can Rely On
When you reach out to Worldly Voices for auto attendant greetings, you can expect a high degree of personalized attention. We're not just a vendor. We strive to be a full partner with every one of our clients to ensure their total satisfaction. This means we:
Provide feedback upon request on the greetings you've written
Offer a pool of highly seasoned voice professionals to select from
Record all of your messages at our professional studio
Optimize your audio files for their intended platform and deliver them in the non-proprietary format of your choice
And for an additional fee, we can also translate your greetings into any of the world's most-spoken languages. We only use native speakers, so you can rest assured your messages will be warm, articulate, and accent free.
If you're ready to take your call center to the next level with professionally recorded auto attendant greetings, reach out to Worldly Voices today. We'll do our part to make every hello the start of something great!