Professionally Recorded Phone Greetings for Auto Attendants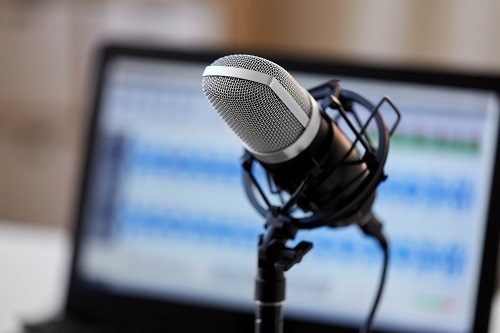 You've put a lot of time and effort into building your business, working to expand your name recognition and customer base. Reputation plays a vital role in creating positive word-of-mouth and expanding brand awareness. So does public perception. If potential customers view your business as well-established, proficient, and professional, they will be much more likely to enlist your services than if they perceive it as an untested startup still trying to find its footing, or worse, a business that doesn't place a high priority on providing exceptional products and services. A positive first impression goes a long way in reassuring potential customers your business is worthy of their patronage. And since many initial contacts are done over the phone, a polished call center is a powerful tool for growing your business. At Worldly Voices, we can help ensure callers always have a productive and satisfying experience when they reach out to you by providing professionally recorded phone greetings for your auto attendant.
Hearing Is Believing
When you turn to Worldly Voices for your voice recording needs, you'll be partnering with a company that has more than a quarter-century of experience in the industry, We've worked extensively with all of the most-used interactive voice response (IVR) systems, including Ring Central (Zoom), Cisco, Altigen, and Vocantas, just to name a few. Our telephony recording services include:
IVR prompts
On-hold messages
After-hours greetings
Courtesy calls and appointment reminders
All of our voice professionals have years of experience and a proven track record of excellence, so you can rest assured any one of them will represent your business with grace and eloquence. What's more, we'll be happy to provide additional guidance if you're setting up an automated phone system for the first time or need a little constructive feedback on your messages. This includes suggestions on organizing your menu tree, information about file optimization for specific platforms, and offering sample scripts for inspiration. We can even translate your recordings into any of the world's most spoken languages.
To learn more about our professionally recorded phone greetings, reach out to Worldly Voices today. We're ready to help your business grow from ear to ear.