On-Hold Messages for Automated Phone Systems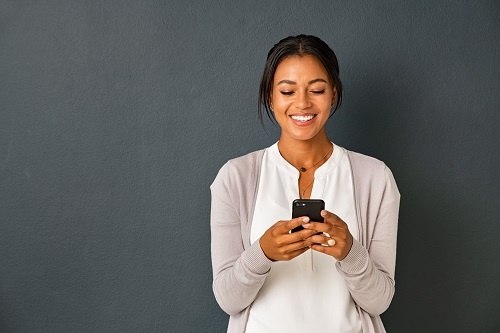 If your business or organization has an automated phone system, it has an on-hold component. While these pauses are unavoidable, they're often, unfortunately, treated as little more than an afterthought. Having to endure an endless loop of instrumental music does little to make callers feel valued or appreciated. And generic apologies for the wait feel less and less sincere with each repetition. But just because callers are placed on hold, it doesn't mean they have to be abandoned. The right messages can keep them engaged by providing pertinent, timely, and even entertaining information. At Worldly Voices, we provide top-notch voice recording services for clients large and small, including on-hold messages for automated phone systems.
Messages That Ring Loud and Clear
With decades of experience in the voice-recording industry, we have a level of expertise that's hard to match. We also have a long list of satisfied clients that turn to us again and again for all their telephony recording needs. That kind of loyalty is earned by consistently excelling at what we do. When you partner with Worldly Voices, we'll do what it takes to ensure your experience with us is as productive and stress-free as possible. When it comes to on-hold messages for automated phone systems, you can expect:
High-quality audio files – Your on-hold messages will be recorded at our professional studio, optimized for their intended platform, and delivered in the non-proprietary format of your choice.
Creative support – If you have yet to finalize your on-hold messages and would like a fresh set of eyes to look them over, we'll be happy to offer feedback upon request. We can also provide sample scripts for inspiration.
Top-notch voice talents – Once you're happy with your on-hold messages, you'll be able to choose from our pool of seasoned voice professionals. You can listen to examples of their work here.
Worldly Voices can also translate and record your on-hold messages in any of the world's most-spoken languages. We only use native speakers to ensure proper pronunciation, diction, and syntax.
To learn more about our on-hold messages for automated phone systems, reach out to Worldly Voices today.