Professional Voice Over Recording for Business Telephone Systems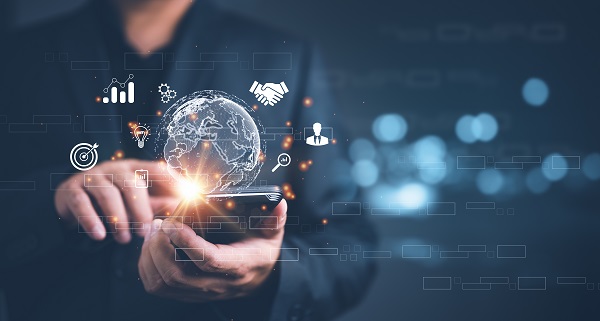 Your telephone system is a lifeline for your business, a vital means of keeping you and your customers connected. Getting everything to work flawlessly can be a tall order, especially if you're setting up an auto attendant for the first time. What's more, finding the right voice to represent your business is as important to your call center as finding the right design for your website.
For more than a quarter-century, Worldly Voices has been providing professional voice over recordings for business telephone systems. Whether you're setting up an auto attendant for the first time, expanding and updating an existing call center, or switching to an entirely new system, we can produce the interactive voice response (IVR) prompts, on-hold messages, and after-hour greetings that will allow your callers to find the information they're looking for quickly and efficiently.
Going Above and Beyond for Our Clients
Worldly Voices is more than a vendor to our clients. We're a full partner committed to the success of their projects. Some of the things that set us apart from other voice recording studios include:
Extensive experience with all of the most popular automated systems, including RingCentral, ShoreTel, Altigen, and Mitel
A price structure that changes by the prompt rather than the hour, so you'll never have to pay for unused studio time
A pool of highly seasoned voice talents to choose from
Script reviews, sample scripts, and menu tree guidance upon request
Your audio files recorded at our professional studio, optimized for their intended platform, and delivered in the non-proprietary format of your choice
What's more, for an additional fee we can translate your files into over two dozen other languages before recording, including Spanish, Hindi, Japanese, and French Canadian. And since we only use native speakers, you can rest assured your files will be articulate and easily understood.
When it comes to voice recordings for business telephone systems, the smart choice is Worldly Voices. Reach out to us today to learn more about our services. And if you have a script already written, you can upload it here for a free price quote!