Voiceover Services for GPS and Satnav Systems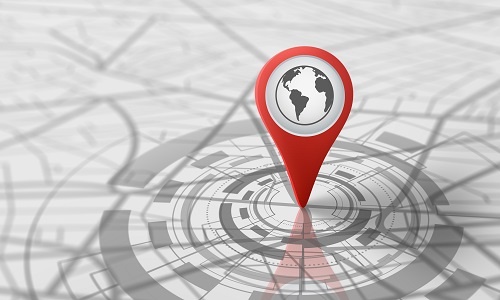 Gone are the days when getting to an unfamiliar destination required tracing out your route on a map that may or may not be up-to-date. Now, a Global Positioning System (GPS) can give you turn-by-turn instructions to reach your destination as efficiently as possible. To ensure drivers are not distracted by having to look at a screen, these directions are spoken aloud. This makes having the right voice a critical part of keeping drivers, passengers, and others on the road safe. There's no room for ambiguity. Instructions must be clear, concise, and easily understandable.
At Worldly Voices, we have a quarter-century worth of experience in the voice-recording industry, making us one of the most vetted studios in the nation. Having produced well over 1 million audio files for clients across a wide range of industries, we have the expertise needed to deliver voiceover services for GPS and Satnav systems that will create the best interface possible between users and the navigation aids they rely on.
We Make Getting From Here to There as Stress-Free as Possible
Just as every route requires a series of correct choices to be made, so too does the production of top-notch audio recordings. Worldly Voices has earned its reputation for excellence by going the extra mile for our customers. We'll work closely with you to ensure our voiceover services for GPS and Satnav systems fully meets or exceeds your expectations. This includes:
Recording all of your navigation prompts at our professional studio
Optimizing your audio files for their intended platform and delivering them in the non-propriety format of your choice
Completing your project on time and within budget
Pricing by the prompt rather than the hour, so you'll never have to pay for unused studio time
What's more, we can translate your audio files into any of the world's most-spoken languages, allowing your GPS to be accessible in vehicles across the globe. Our pool of voice talents entirely comprises seasoned professionals, so no matter which you choose, you can be confident in-route directions will be delivered with crisp authority and perfect clarity.
To learn more about our voiceover services for GPS and Satnav systems, reach out to us today. When you partner with Worldly Voices, you can rest easy knowing we'll never steer you wrong.