Take Your Call Center to the Next Level With Professional Telephone Voice Recordings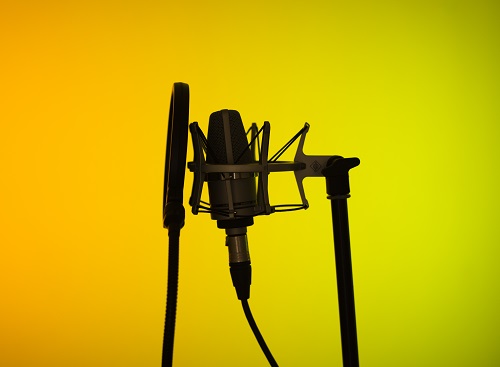 What qualities are customers looking for from a company or organization they're considering doing business with? Excellent customer service? Of course. Friendly and helpful staff? You bet. A high degree of professionalism? Absolutely. You may think you've checked off all these boxes, but a poor first impression can negate all the hard work you've done to make your business the best it can be. And for many of your customers, that first impression is through your auto attendant. Hearing a professional telephone voice articulating your prompts and messages will immediately reassure your callers that they are dealing with an organization that has its act together. A thoughtful, eloquent, and efficient automated call center will provide a first impression that will get your business relationship off on the right foot.
At Worldly Voices, we are the company to turn to for professional telephone voice recordings for your auto attendant. With more than a quarter-century of experience in the industry, we are one of the most tenured and vetted voice recording companies in the nation. What's more, a significant number of our clients are legacy customers who turn to us again and again for all their voice recording needs. That's a testament to our unflagging commitment to provide total satisfaction with every recording project we produce.
Recording Services That Deliver the Hear and Wow
Why is our satisfaction rate so consistently high? The advantages of turning to Worldly Voices for professional telephone voice recordings include:
Our friendly and knowledgeable staff who will work with you closely throughout every step of your project
A pool of highly seasoned telephone voice recording professionals to choose from
All recordings are produced at our professional studio to ensure the highest audio quality
A pricing system that charges by the prompt rather than the hour, so you'll never have to pay for unused studio time
All files optimized for their intended platforms and delivered in the non-proprietary format of your choice
The voice your customers hear when they call your auto attendant should be a reflection of how you do business. If you're interested in incorporating professional telephone voice recordings into your system, contact Worldly Voices today. And if you have a script you're happy with, you can upload it here for a free price quote.