Voice Recordings for Concussion Assessments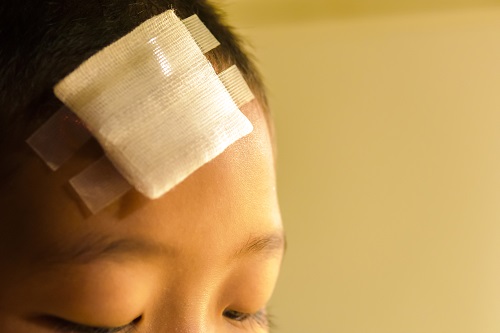 Concussions are among the most common types of head injury, suffered by millions of Americans each year. These types of injuries can result in both short-term impairments and, if not treated properly, long-term disabilities. That's why prompt and accurate diagnosis is so important. Concussion assessments include physical examinations and imaging tests, as well as memory and concentration evaluations. These can be done through both written and verbal questionnaires, the latter of which is particularly useful when evaluating younger children and those with impaired vision. If you're a healthcare professional that uses or provides these types of tests, Worldly Voices is the company to turn to for professionally produced voice recordings for concussion assessments. We work with institutions, universities, and outpatient facilities to create audio files that can be easily integrated into not only post-injury cognitive evaluations, but also pre-injury baseline tests administered by sports teams at the beginning of the season.
Your Satisfaction Is Our Top Priority
Worldly Voices has been helping our partners achieve their communication goals for more than a quarter century. During that time, we've acquired a long list of loyal clients by always striving to provide the highest level of services and customer satisfaction. When you reach out to Worldly Voices, you can expect:
A prompt response to your initial queries
Competitive pricing and a quick turnaround for your project
Audio files produced at our professional studio and optimized for their intended platform
A high degree of quality control and collaboration to ensure your script is in tip-top shape before recording, thus minimizing the need to book additional studio sessions
You'll be able to choose from our pool of talented and seasoned voice professionals and can rest assured whoever you select will articulate your words with warmth and precision. And if you need to provide evaluative services for patients who do not speak English, we can translate and record your script into Spanish, French Canadian, German, and many others languages.
To learn more about our voice recordings for concussion assessments, reach out to Worldly Voices today.