Voice Recording Services for Speech Pathology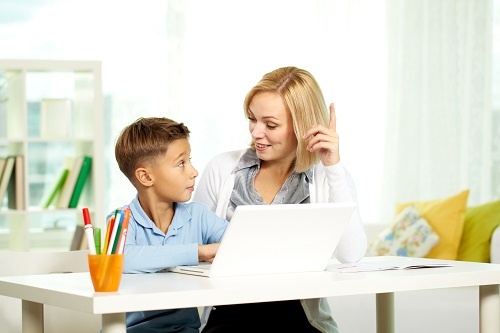 Effectively helping individuals with speech disorders requires a comprehensive approach to speech pathology that includes many tools and strategies. In some cases, corrective measures may require orthognathic surgery to eliminate physical anomalies such as a cleft palate or a misaligned jaw. In most cases, however, a combination of non-invasive therapies will suffice. These include ear training, contextual utilization, and exercises to strengthen the muscles responsible for producing sounds.
Listening to recorded voices also plays an important role in both the diagnosis and treatment of speech impediments. Whether it's providing instructions and prompts throughout a cognitive test or demonstrating the proper enunciation of particular words, professionally recorded audio files can help facilitate the learning process. At Worldly Voices, our voice recording services for speech pathology are affordable, professional, and always of the highest audio quality. We've worked with universities, assessment centers, and other professional organizations to craft precision prompts and messages that leave no room for improvement.
Services Tailored for Your Needs
When you reach out to Worldly Voices, you'll be partnering with more than simply a vendor providing production-line services. From the moment you first contact us, we'll deliver a level of personalized service that's hard to beat. With more than two decades of experience in the industry, we can put our expertise to work for you. We'll be happy to provide any feedback you need to keep your project progressing smoothly, from script reviews to audio formatting advice. Other benefits of our voice recording services for speech pathology include:
A pool of seasoned female and male voice professionals to choose from
Audio files recorded at our professional studio, so you can rest assured they'll be of the highest quality
Quick turnaround times
Files optimized for their intended platforms (computers, smartphones, interactive displays, etc.)
Optional translation services in all of the world's most-spoken languages
Worldly Voices is ready to help you put your patients on the path to a fully articulate tomorrow. Reach out to us today to learn more about our voice recording services for speech pathology. And if you already have a script you're happy with, feel free to upload it here for a complimentary price quote.