While it might not be the first to come up in the exciting world of voiceover, the wild world of auto-attendant recordings is imperative for any business with a large number of calls. We're a big fan of auto-attendant recordings at this studio & we wanted to shine a light on them with this quick and helpful guide. So, without further ado….welcome to the wild word of auto-attendant recording!
 1) Auto-Attendants: What are They?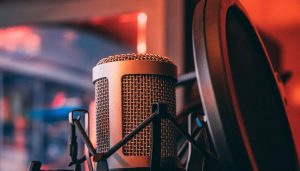 An auto-attendant is an automated voice recording that eases the transfer of incoming calls to different extensions without going through a receptionist or employee. Because of this helpful instrument, callers are carefully guided to the information they need. Things as simple as business hours, locations, or general announcements can be useful as auto-attendant messages, but more complex features such as an automated company directory or an efficient routing prompt are also key for larger businesses and the influx of calls. As we like to say here at Worldly Voices, so many messages, so little time!
2) Why Do You Need One?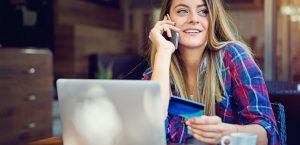 As we've said, there are many different types of auto-attendant recordings and voiceover functions, but the reality is that most businesses benefit from having at least one. Auto attendants are absolutely necessary because they allow businesses to give 100% reliability to their customers 24hrs a day, 7 days a week. Charting out a typical call flow in your auto-attendant recording script is the best way to give callers the best results, because when you start with the basics you can't go wrong! Be it greetings or information, an auto-attendant recording will reliably guide customers morning, noon, and night.
3) Why Choose A Professional?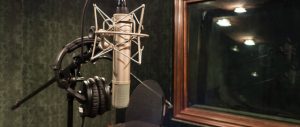 Sure, you could always use a friend or an employee to record some messages, but hiring a professional recording studio (with professional voice talent) makes your business seem like the real deal to customers. By using a professional voiceover actor, and the professional editing that comes with that, you gain a clear and consistent voice to vouch for your business. This way, callers are more likely to take your business seriously and feel more cared for during their time on the line. The clarity, cadence, and confidence that comes with professional auto-attendant recordings can't be beat. Trust us on this one! We would love to set up a consultation to discuss how auto-attendant recordings are the right move for you.