Well, I think we all can agree the world is very different than it was two weeks ago. The threat of COVID-19 still looms large and people are (smartly) taking every precaution to flatten the curve and help stop this pandemic before it gets even bigger. With the recent closing of many schools around the world (in order to self-quarantine) it's more important than ever to keep on-hold messages for schools and universities up-to-date so anxious students (and their parents) can keep adrift with recent updates. The students (and staff) deserve to know the rules!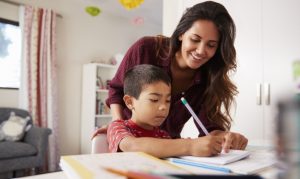 Each and every day school administrations are making on-their-feet changes to the Spring 2020 school schedule. The days they decide students will return to school continue to be pushed around, they're putting into place new and proper protocol for at-home learning. It's hard and quick work. That's why, It's more important than ever to have these on-hold messages for schools and universities be professionally recorded and produced. A strong, professional voice over gives new life to protocol scripts and can ease the anxiety of worried students as they navigate their way to the information they need.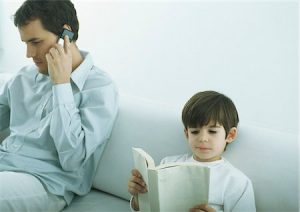 However, to navigate the intense scholastic situation we now face is a new challenge, but a challenge that we believe every program can rise to the opportunity… and the good news is: we're here to help! Our voice over narration talent is some of the best in the world and can translate your new protocol or informational script into almost any language. This ensures your international population will receive the correct information they need as well.
If you're interested to learn how Worldly Voices can help your school or university through these harrowing times, please reach out. We'd love to discuss the many ways we can navigate the new waters of educational learning together!