It's October! This is undoubtedly one of our favorite times of the year here at Worldly Voices. We love the crisp fall air, the hot apple cider that fills our bellies, and Halloween draws nearer each day…what's not to love?! This October, we want to dedicate the entire month's blogs to exploring some of our favorite spooky figures. And what better way to start out than with classic movie monsters!?! Without further adieu, here's a few quick scripts of what we think these classic movie monsters would leave on their professional after hours greeting.
Dracula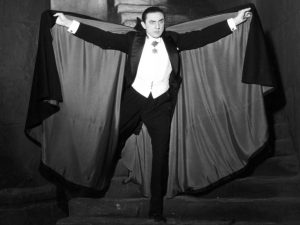 After Hours Greeting:
Good day, you have reached the offices of Count Dracula. Our regular business hours are from 9 PM to 5 AM, Monday through Friday. Our coffin is closed at the moment, but we want to….serve you! If you leave your name, address, and an invitation into your home at the sound of the tone, we will make sure to catch up with you on the next business day. Many Thanks!
Creature from the Black Lagoon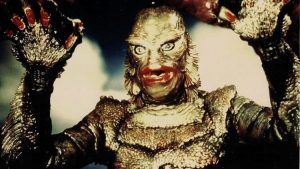 After Hours Greeting:
Hello fellow travelers! You have reached the Creature from the Black Lagoon. I am either on the other line or busy assisting other valued customers with their diving expeditions. After the tone, please leave your name, phone number, and the day of your desired visit. We will get back to you as soon as possible. Thank you and we can't wait to splash around with you!
Frankenstein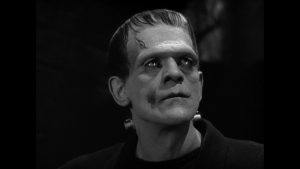 After Hours Greeting:
Aghhhhhh, we're alive! However, you just  missed us and we're closed! Frankenstein and his monster are not available to take your call at the moment, but please leave your name, phone number, and the reason for your call. Once we're operating again, we'll call you back shortly.
We're looking forward to continuing this series this month, so be sure to check back soon for a peek at another round of after hours greetings from your favorite monsters! If you'd like to learn more about after hours greetings and how to utilize them to the best of your ability, please contact us! We'd love to show you why partnering with Worldly Voices is the best move for you this spooky season.