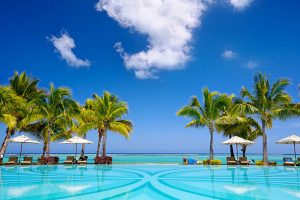 As summer approaches we know the one word that's on everyone's mind as the weather heats up: VACATION. And that's exactly how it should be! Every year people save their hard-earned money, they meticulously research, and they book a trip in hopes they'll finally take the vacation of their dreams. You might ask yourself: how does voiceover come into the picture? Well, the importance of a quality phone system is vital to the process of luxury hotels, and professionally recorded auto-attendant greetings for vacation resorts is exactly how these holiday wishes come true.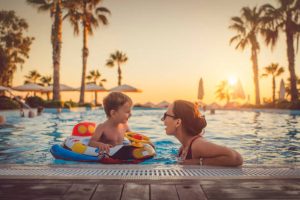 While most of the pre-planning when it comes to vacation is done online, there are a few important phone calls that often happen in the process. Guests often call to add-on options to their room that weren't available at check-out. Many vacationers who bring young children with them often call and add-on a small cot to their room so they don't have to lug around one themselves through an airport–and so they can have a whole bed to themselves! Other guests might call with a question about  the resort location and its ties to any island excursions, or whether or not room-service has an allergen friendly menu; auto-attendant greetings for resorts is exactly how these guests will be guided to their answer in a quick and professional manner.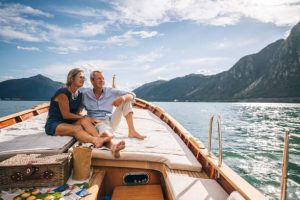 Whether a client needs the concierge to book a yacht for an afternoon sail or wants to book an afternoon of kid-friendly surf lessons, a simple script read professionally by an auto-attendant greeting for resorts gets the job done. These important systems free up staff and personnel to help in-person guests while potential or future guests feel safe and secure with their booking.
If you'd like to learn more about auto-attendant greetings for resorts or hotels, please contact us! We'd love to show you how our professional voiceover services work magic all around the world.