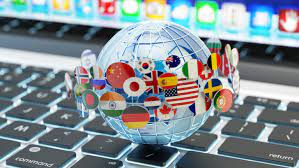 The global market is expanding every single day and the need for certified voiceover translations grows right along with it. In the last year, COVID-19 ushered not only a new way to engage with customers across the globe, but a new consumer experience in general. More people than ever before would rather buy at a distance, and the best way to make sure your business gets their business is by expanding your repertoire of tools with certified translations of phone prompts! We here at Worldly Voices know what a daunting task expansion can be for any business, so we've compiled a list of a few things to take into consideration when venturing into purchasing this new service:
Use More Than One Language Translation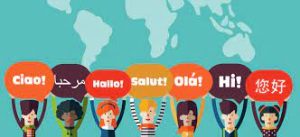 Taking on a new voiceover initiative is a big decision. One way to make the most of your transition is to add several new foreign language voiceover translations all at once! This way, you can maximize your efforts. Do a careful inventory of the new audiences you want to reach (or which ones you want to expand if you already have an audience) and go from there. You can easily browse our selection of professional voiceover artists and see which languages are the best fit for you and your business goals!
2. Determine Your Multimedia Voice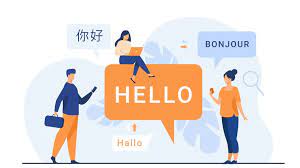 The trick to defining your multimedia voice is not exactly what you want to say to your customers, but how you want to say it. Once you've decided on a tone and script for your desired phone prompt, the next step is letting our incredibly talented team of translators get to work! Our professional voice artists will expertly convey the emotion and inflection you want to achieve in the language desired, therefore ensuring that each interaction with your new or existing audience is perfectly executed and professional as can be.
3. Let the Experts Guide You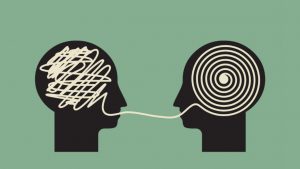 So, you've decided to hire a professional voice actor team.… let them take the wheel! If a translated version of an original script differs slightly from the English version you originally wrote, trust the process! Most of the time native speakers of a different language will know a word or phrase that will reach your intended audience better than you might. Allowing the voiceover professional a little bit of artistic license when it comes to translating might just be the best business decision you can make when trying to reach non-english speakers, so take a chance! It is why you hired professionals after all 🙂 
If you'd like to know more about how Worldly Voices and our professional voiceover and translation services can help you and your business, please contact us! We'd love to show you the many ways we can partner to help you succeed.