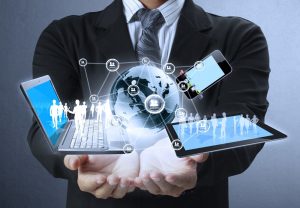 If there's one thing all businesses and companies can agree on, it's that excellent customer service is an absolute necessity. Customer satisfaction not only guarantees customer loyalty, it also increases your business' reputation. Word-of-mouth is still the most effective way to grow your brand — therefore, it's important to distinguish the major differences between the two most prominent forms of primary customer care. Let us help you with a few simple facts that might help you choose whether a Contact Center or a Call Center is best for your business.
Ok. So you might be asking yourself, what are these differences between the two? Well, we're glad you asked. Here's a brief rundown: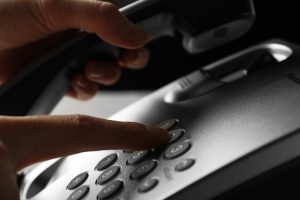 Call Centers

Call centers are occupied by agents and advisors who answer both new and old customer complaints and questions. They reside within a centralized office. This particular model of customer service works by giving agents a login to phone system. These phone systems give your business the ability to handle individual customer concerns. While human contact is sometimes preferred, customers hate to be put on hold; especially when average hold times last longer than ten minutes. If you're looking to control the flow of calls, while systematically speeding up the overall customer experience, a technological source or call center might be exactly the customer service experience that makes the most sense for your business.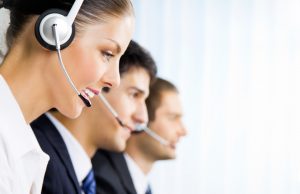 Contact Centers
While contact centers might be similar to call centers in some aspects, contact centers also possess a central point in your business from which all customer contacts are managed. This kind of customer service provides your customers easy and 24/7 access to help and assistance. Contact center technology allows your customers to be routed to the appropriate departments via multiple channels… and the best news is contact centers aren't limited to just phone technology. They are also available via email, live chat, and social media! From banking to E-learning, businesses of all kinds are implementing contact centers due to their ability to increase customer satisfaction.
If you have any questions about the technology, please feel free to contact us. We'd be happy to consult you!