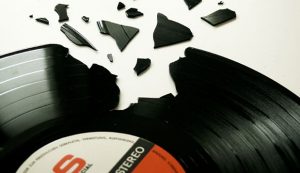 We've all heard it before… and we've hated every second of it.
That sigh-inducing message (you know the one) that strikes fear into the heart of every caller's urgent question, every inquiry, every, please just give me a little more information. That's right, we're talking about the dreaded, "your call is important to us" …. Which, hardly ever seems like it is, right?
I take it you know the one I'm talking about by now.
Don't give your audience a broken record. A loop. Over and over it spins them around for what seems like forever, never really giving them what they called for in the first place…. It doesn't have to be like that. Give them something better. More direct. Something that they can depend on.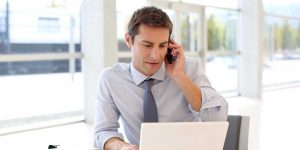 Our professional voice over services will be sure to make your next on hold message sing! We pride ourselves on recording voice prompts for IVR that not only respects your customers time, but ones that they will enjoy as well. It's no secret that people (ahem, your customers) dread being stuck on a line with IVR recordings, but there are ways to give your audience a user friendly IVR experience.
For example, give them the option to skip ahead or choose another voice prompt, because everyone feels relieved knowing information can be found without the harrowing wait. By designing your on hold message to match your objectives, and hiring our professional voice over services for your next IVR recording, your audience will get the customer service experience they crave… And more importantly, the answers they need!
If you'd like to talk more about how a new IVR recording can help your business, and how we can help, contact us! We'd love to show you how our services can take your business to the next level!