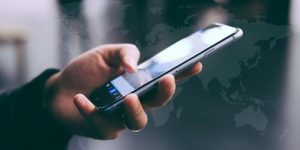 Friends, we live in a truly exciting moment in history. Be it humanitarianism or technology, the world is becoming more and more connected every day… and we here at Worldly Voices think that is pretty beautiful! Reaching out to communicate with one another in the spirit of brotherly love (or business) is what we at Worldly Voices are all about; in fact, we're so committed to clear connections that we have compiled a couple great reasons why this kind of spirit (and our services) can help your business by diversifying your multilingual selection of professional IVR voice overs:
Cast a Wide Net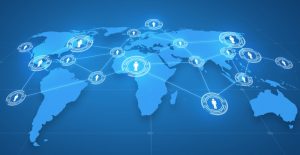 The first reason is simple… Give people options. By diversifying the kinds of languages you offer your customers with IVR messages, you automatically are able to communicate with your audience better than your competitors. Here at Worldly Voices, we record an array of professional voice over artists from many different countries, so not only will your customers be able to understand the language more effectively, but they will feel more at home with native speaker's accent and inflection.
2. When in Doubt, Update!

Chances are you don't update your IVR nearly as much as you update your website… but you should! Many people still prefer to do business over the phone, and when a language barrier is introduced via your website, a phone call is their go-to! Give your customers (and your bank account) a good reason to smile when you offer their native speaking language. Be it Spanish translation, French, Japanese or Italian, we guarantee you will win over life-long customers this way.
If you are interested in how Worldly Voices can help your business through diversifying your professional IVR portfolio, give us a call! We'd love to consult how our voice over recordings can better your business.