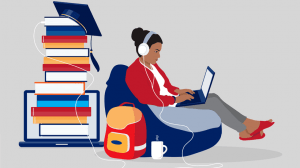 If 2020 taught us anything, it's that with the right tools–and the right team– even the most isolated of us can flourish in these tough and uncertain times. Virtual learning and E-Learning narration is a huge part of this personal bloom for many of us. With the rise of the Delta COVID variant, many parents and students alike are taking heart that E-Learning is on the rise and more accessible than ever! Here's a few reasons why e-learning voiceover and narration is more needed in the market than ever before:
The Times They are A Changing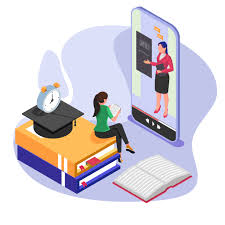 If anyone told educators two years ago that virtual learning for all students needed to be included in lesson planning, no one would have believed it! However, that's not the world we live in anymore. That's not our current story. Many students and parents forced themselves to make the tough choice to put their trust in E-learning narration during the pandemic, and an enormous number of those families saw great results from this at-home schooling system. And more continue to take the leap! This learn as you go system, however, isn't just dependent on lesson plans, but the strength of the voiceover behind it. And we think that's pretty cool! We are proud to help those who make the hard choice to keep themselves and their family safe keep up with their school work. It proves how integral our industry is to the current global crisis at hand, and gives us hope that professional voiceover can help people stay connected, even during the most isolating of times.
           2. E-Learning Builds Confidence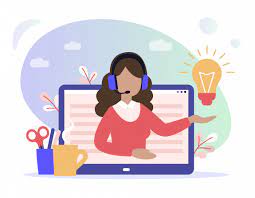 That connection we speak of is essential, and nothing is more assuring in these uncertain times than a clear and confident voice. E-learning narration allows students of all ages access to a professionally recorded voice to lead the way. E-learning voiceover education offers diverse and professional voices to guide students through the curriculum, and honestly, that's just the beginning! 
Audiobooks are on the rise, and a growing trend in voiceover needs continues to bend towards a grounded and sensible reader that the world craves right now. This realism is where professional voice recording comes into view. E-learning voiceover is a way to allow oneself to take a break from screen time while at the same time accomplishing all their education online. If we were to guess, we'd put good money on the fact that a new trend in E-learning is just getting started, and there's so much more to come. Human connection is more needed than ever, and professional voiceover allows the humanity within E-learning to bloom more brightly than it ever has before. 
           3. E-Learning Isn't Going Anywhere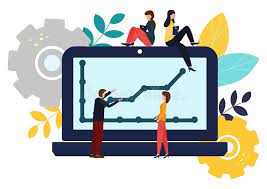 In the last year the global market has seen a rise in 80% more screen time. According to the National Education Policy Center, between 2019-2020 more than 36,000 students enrolled in full time virtual schools. And let's be honest, with the cold seasons ahead of us, we don't expect that number to slow down at all. The E-learning voiceover and narration market expanded exponentially because of the pandemic, and we continue to see a growing trend for more need for this as the school year begins in 2021. More E-learning needs mean more voiceover jobs, which means more studios like ours leading the way to help those who want to learn safely. 
So, if you're an educational institute interested in finding out more about the ways we can help with the move to E-learning and narration, contact us! We'd be happy to show you the many ways Worldly Voices can help.