We live in a world where there are a lot of unknowns. What happens next? When does it happen? What can we do in the meantime? The whole world is going through a period of isolation together while staying apart, which means virtual learning has never been more accessible. So, is it as good a time as any to dive headfirst into new languages and cultures through eLearning and voice narration? You bet it is.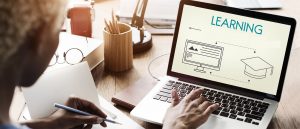 With this new global reach the importance of localization has become more and more important. By having a localized, native speaker on your eLearning translations, such as a French Canadian voice over artist, the goal of localization is instantly achieved. The script's narration will remain intact and authentic so no meaning will get lost in translation. Let's be honest, it takes more than a clear script to communicate a message… especially if it is a lesson plan.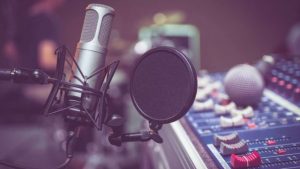 Authentic voice over translation is often a make-or-break issue for the sustainability of many people's learning initiatives. The inclusion of wide-spread languages with authentic accents , such as French Canadian voice overs, can be used in future business ventures and removes barriers of misunderstanding for all parties involved. And voila! You have a new reason to build out your eLearning initiatives.

Worldly Voices has some of the most talented French Canadian voice over artists in the world, so if you're interested in learning how our professional voice actors can help your eLearning or business, contact us! We'd love to show you how Worldly Voices can help.