Let's be real: we all need a break sometimes. We get stressed from work, the day-to-day grind, and honestly, who doesn't just love a vacation? In today's travel savvy world, tourists and globetrotters alike turn to the Internet for all their booking needs, however, that doesn't mean the Internet alone is what helps the hospitality industry thrive. Here's a few ways that professional voice recording for hotel services give you the competitive advantage you need to go the distance for your guests.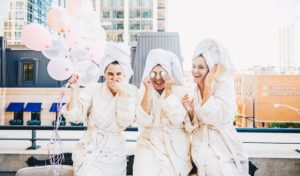 We know most of life doesn't always break down to formulas, but when it comes to the hotel industry : Best Experience > Best Price. This is unanimously true. Oftentimes when people think back to how much money they spent on a vacation, those memories really do feel priceless. As their experience improves, so does their loyalty. That being said, by utilizing professional voice recording for hotel services increases your chances immensely of a return visit. Be it booking a massage at the spa, or simply calling down for room service, customizing your guests experience through voiceover is key to winning their heart.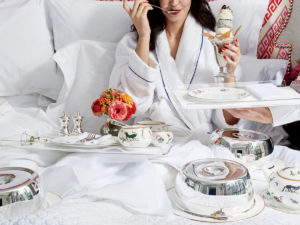 A digital concierge service might be exactly what you need to up your game in the world of hospitality. Each and every year there are technological advancements and Apps that can give your guests an exquisite experience with you… But pairing these technologies with a real human voice is where the true power lies. It reduces costs, improves efficiency, and increases the chance of your guests returning back to spend more money with you sooner rather than later.
By offering multiple language translations, you will increase your reach (and your business) even further! Just think of how many possibilities lie within a digital concierge for each language. The sky is the limit! If you would like to learn more about how our professional voice over studio can help you with voice recordings for your hotel services, contact us! We'd love to show you why our professional voice translations are exactly what you need to improve your guests stay.