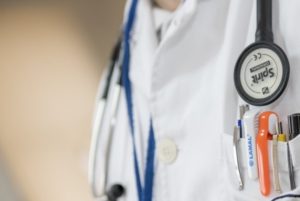 Helping drive patient engagement, satisfaction, and optimizing revenue are all important results of healthcare facilities utilizing automated call centers.
The quick transferring of phone calls by voice technology gets patients to the correct department. This quick transfer of information could be vitally important, especially when it comes to medical needs. The use of a touch-key would allow customers to choose where their phone call needs to go quickly.
Beyond the transferring of phone calls, automated call centers have also been used in healthcare to easily refill prescriptions and administer instructions on how to utilize certain medications. These recordings are beneficial to both patient and doctor, because it gives the patient easy access to information while allowing medical professionals to focus on their work inside the medical facility or hospital.
Call centers have also assisted medical offices by making it possible for patients to schedule appointments using an automated system This form of easy scheduling not only saves customers time, it also allows the front desk to focus on their administrative duties and the handling of emergent situations.
These call centers also allow for the quick distribution of surveys, in which patients can review their time spent with healthcare facilities, bettering the overall care of those in need. Not only can automated services distribute these surveys, they also collect and transfer data, optimizing patient care and internal functions of a medical facility and guaranteeing the promise of greater patient satisfaction.