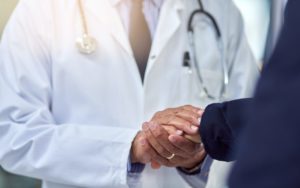 Home life. Personal life. Professional life. Admit it: our lives stay full. We lead crazy, busy lives. So many mundane things get in the way of the important dates. So many big things. Those little errands and unexpected long days. The lack of sleep that makes everything fuzzy. They push those little reminders we depend on to the fringe. Your patients lead busy lives too. So why not give them a better service and lend them a helping hand?
Our professional voice over service makes automated patient calling a breeze. Let us help you help your patients take control of their health with pre-recorded personalized patient calling! We can record unique messages regarding each of their specific needs that you can send to them to keep them on track of visits, medications, and more.
Use automated patient reminders to send:

-Appointment reminders
-Special pre-visit instructions
-Collection notices
-Recall notices
-Pre- & post- care instructions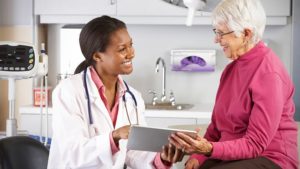 Allow your practice to effectively and reliably deliver necessary information to the patients who need it most with our professional voice over services. By streamlining these unique reminders, your patients will feel even more at ease when it comes to your care and expertise. And onus: the right automated voice message will decrease no-show appointments dramatically! These personal and informal messages will keep people in the loop of when their appointment or check-ups are scheduled. This will keep their health on the forefront of their mind and not let those pesky little errands or busy days get in the way.
If you'd like to learn more about our professional voice over services and how they can help your business, give us a call! We'd be happy to give you a consultation!