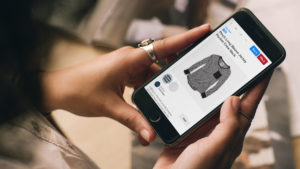 Take a moment (if you will) and calculate the number of hours you spend online a day. Now, multiply that and find your number for the week.  How much of that percentage are you searching for online purchases? Any kind of online purchase? With Facebook and Instagram advertising at an all time high, and well, the beautiful invention of online grocery shopping, you can have anything you want within an hour..even saltines or shampoo! Now, think about how many of these ads or apps you go to or pause on a day.
Now, calculate again.
The number is higher than you thought it would be, right? The boom of Ecommerce has placed the world at our fingertips, but sometimes things get lost in translation. We've got a few good reasons why having a certified voice translation on your website is highly beneficial for your business:
Branching Into New Markets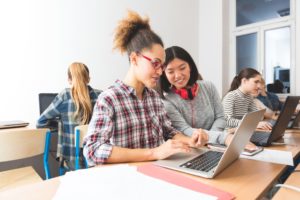 We all know that 80% of any future business will come from repeat customers, but getting those new customers to become repeat customers is where the real magic lies. Your Ecommerce site breaks down geographical borders and can allow anyone in the world to become your customer. However, your potential new audience needs to be able to understand the ins and outs of their purchases and giving them the ability to hear the text read back in their original language ensures that everything will be crystal clear.
Expanding Your New Market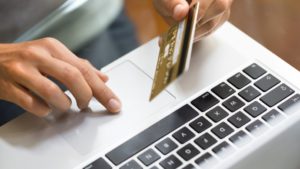 In our increasingly connected world, consumers are around every corner. By giving customer certified voice translation to help them navigate an easier and more comfortable sales tunnel, not only will your revenue increase, your brand ambassadorship will increase as well. People LOVE to tell other people about brands they love… so why not give them one more thing to love about you? Let them brag! By accommodating a wider range of people you invite more people to participate in an online shopping journey with you.

If you'd like to learn more about our certified voice translation services, or how Worldly Voices can help you increase your business, please contact us. We are happy to give you a consultation any time!