As we continue our explorations of the many ways professional voiceover positively impacts businesses, today we've decided to shift our focus toward those heroes among us who fix up our four-legged, furry friends when they're not feeling their very best. That's right, we're dedicating this article to the MVP's of veterinary offices and diving further into how a partnership with professional voiceover and veterinarians can benefit their businesses for the better!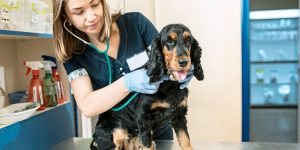 First things first, in terms of the numbers this "pawtnership" is simply one who can't be beat! Research shows that a veterinary practice with at least two doctors can average more than one 125 phone calls in one day… that's a lot of time to have your staff on the phone and even more time for people to be waiting in silence! Professionally recorded IVR prompts can answer many of these caller's questions before they even reach a live voice on the other end, and besides freeing up the veterinary staff to take on more medical responsibilities to spend some personal time with fur babies, vet offices can use these voice prompts to guide patients to where they need to be with ease. Professionally recorded on-hold messages are also an incredible opportunity for vets to educate pet owners on how to keep their pets healthy, happy, and thriving for many years to come.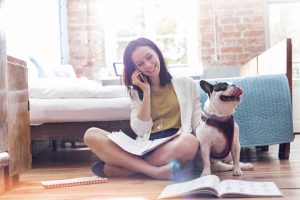 If your veterinary office isn't using professional voice recordings to give pet recommendations,  during on-hold messages right now, it's not too late! The average on-hold time is around two minutes and these voice recordings are an easy way to engage and entertain your clients while deepening their loyalty with the practice. It might even encourage them to make better choices when it comes to pet care for their beloved pet!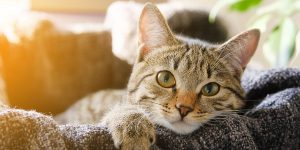 Research shows pet owners prefer to communicate with their veterinarian by phone, and professional IVR prompts are crucial to maintain clear communication and trust. If you're a veterinarian who is interested in how professional voice recordings can deepen the relationships with your clients, feel free to contact us! We'd love to show you how a partnership with Worldly Voices can benefit your business.