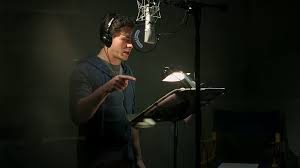 So you've finally made that first big decision for the next step in your business: it's time to diversify the languages you offer in your VoIP messaging. Now that you've taken this first step, do you really think it is a good time to go all DIY for your audience? The answer is, probably not, but luckily that's where we come into the picture.
At Worldly Voices, we've been delivering flawless professional voice over services to clients all over the world for more than 20 years. So if you're really looking to up your game with customer service, here are a couple of steps you can take to make sure that communication is key between you and your clientele.
1)     A Professional Studio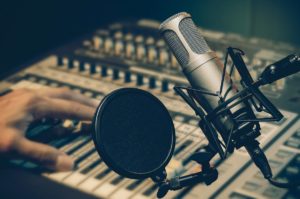 When in doubt, always hire a professional. Go big, or go home. Having a voice over translation that sounds clear and consistent is one of the most important facets to reaching your audience. So, by choosing a professional studio with extensive post-production experience you are automatically taking better care of your customers than you would be if you tried to accomplish this task by yourself.
By using a professional voice over studio (like Worldly Voices) to record, edit, and produce content will assure that you are giving your customers the highest quality service you can offer. The end result will be flawless and the business relationship between you and your second language clients will be secure.  
2)     Know Your Target Market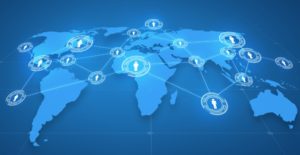 Once you've selected the studio you'd like to work with (ahem, again we think we know where you can find some help with that), it' is important to write your script based on your specific target market. For example: if most of your customers speak French, what region are they from? Dialect makes all the difference! Here at Worldly Voices, we have a variety of local dialects and languages that make your translated scripts come alive. By knowing your audience intimately, and always keeping them in mind while choosing your voice over professional, your messages will come out crystal clear.
If you are interested in learning more about our services, call us! We'd love to talk to you about how Worldly Voices can help increase your business today!