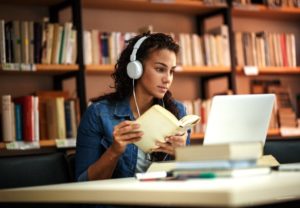 1. Flip the Script
Before we ever sit down and hit the record button, you first want to outline a very detailed script of the exact information you'll want included in the voice over, so your students get the most out of their E-learning experience. Writing down key objectives and learning goals is a great way to get the script process started, and often helps shape the tone of your recording. Once the script is carefully mapped, you can hand the reins over to our studio for professional voice recording sessions and the rest is history!
2. Keep it Simple, Silly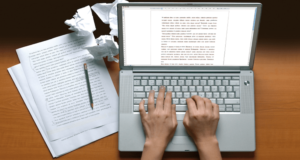 Keep in mind that the best and most effective way to reach your students is by keeping your scripts clear and simple. When recording, about 100 words equates to about 1 minute of speech, so you'll be sure to want to keep your E-learning script short and engaging. By doing this, your lessons will captivate your students and grades will soar!
3. When In Doubt, Use a Professional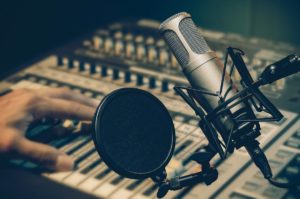 There are all sorts of minor subtleties that go into professional voice recording, especially when it comes to E-learning sessions. It's important to remember the audio you're providing for your students is a way to boost knowledge retention, so little things like ambient noise, air conditioners, and silly little noises so often get in the way. When you choose to record your scripts with a professional voice over serve, such as Worldly Voices, you never have to worry about these pesky little noises stealing the show. Let us fine tune your knowledge into a voice recording that will empower not only your curriculum, but your students as well!

Want to know more about how our professional voice over services can help your E-learning environment? Contact us! We'd love to tell you more about how Worldly Voices can help!