We've discussed in recent blogs the many ways that professional voice over services can help during the COVID-19 pandemic. For instance, this service has already helped tremendous amounts of medical offices, insurance companies, and business phone trees to boot! Yet, there is large territory and a looming factor in our current social sphere that can benefit greatly from new phone system voice prompts and messages on hold: unemployment!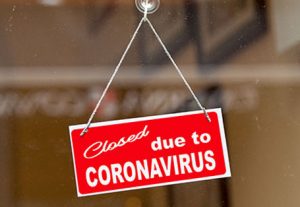 Currently, the US unemployment rate is 11.1%….this means that roughly 30 million Americans are unemployed and need to contact the unemployment system to certify weekly. Many of these citizens haven't even received payment, which means hours and hours of trying to reach the answers they need to survive in this day and age. So, how can voice over help people navigate their needs during these trying times? Let's discuss!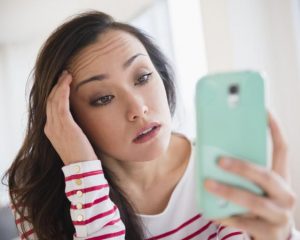 By updating unemployment phone prompts regularly with professional voice over talent and a certified script, unemployment offices can give many people the information they need without having to keep people on hold for hours at a time. And honestly, if there is something that people hate more than not being able to pay bills…it's listening to terrible on-hold music without getting the information they need to pay those bills!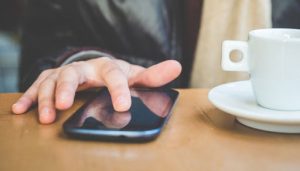 Professional voice productions for unemployment lines can make long wait lines speed up light years ahead of what they are today; and with a team of professional voice over actors like we have here at Worldly Voices, you'll have a variety of clear, narrational voices to choose from…. And let's face it, a clear and caring voice is exactly what people like to hear in times of great distress.
If you're interested in discussing the many different ways that professional voice services can help you and your business during this difficult time, please contact us! We'd love to share exactly the way that Worldly Voices can be here for you.