In 2020, we have seen single-handedly how the global medical community are the true rockstars of the world. Each and every day doctors, nurses, and pharmacists go to work and save countless lives while battling the COVID-19 pandemic. But what happens to patients once they step outside the doctor's office or the hospital? We have more of the inside scoop on how professional voice over services can help in the global fight against Coronavirus.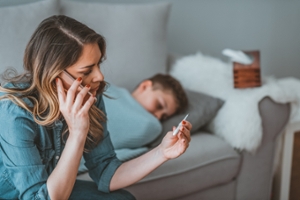 Oftentimes many medical offices, pharmacies, and insurance companies go years without updating their phone system voice prompts. It's the same old day-in-day out expected script you can hear anywhere. However, in light of recent events, there has been an immediate and urgent need for renewed versions of these scripts…and for good reason! On hold messages for insurance companies are especially in need of professional voice over services right now, as so many need to convey new and necessary information on how to navigate coverage. Imagine the relief of being able to hear exactly your coverage options with the push of a button!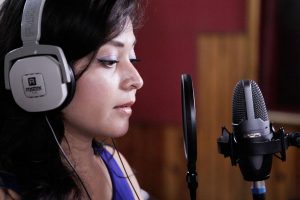 Certified translation services are enormously important right now as well. With families being separated by long distances for an unknown period of time, phone system voice prompts can help family members navigate the difficult processes of the healthcare system in almost any language. It's incredible the many ways that professional voice over services helps people stay connected in this day and age!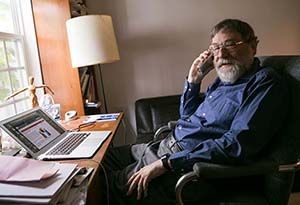 No matter your age, ethnicity, or location in the world the professional voice over services at Worldly Voices can help connect you through our incredible voice talent team. Be it phone prompts, phone trees, or on hold messaging, we have exactly the steady and trustworthy voice that the medical industry is looking for during this time of great strife. If you feel that the Worldly Voices studio would be a good fit for you, please contact us! We would love to show you the many ways that we can help make things easier during this difficult time.