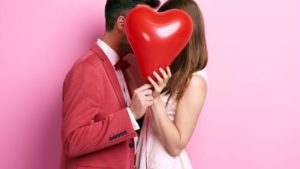 Valentine's Day is an almost global celebration. With the exception of a few countries, it's a day the whole world gets to pucker up and tell the ones they love the most how much they care. Here at Worldly Voices, we wanted to give the big day its proper due with a few ways that professional voice overs have made the holiday what it is. Here's a few things we love about how voice over helps shape Valentine's Day:
The Talking Greeting Card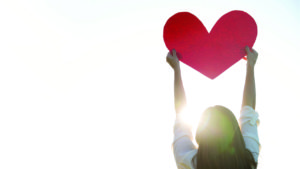 Although it's a little thing, it's the surprise of a human voice that makes a big impact… And isn't it always the little things that make a big difference? Professional voice over messages help make those last minute speaking and singing greeting cards possible. While this particular kind of card rose to fame in the 1990's, with a limitless potential of voice over scripts you can construct, we don't think we'll be seeing this fun little tradition go away anytime soon.
Showing Customers You Care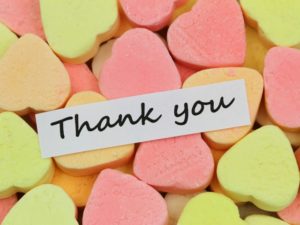 It's easy to say "I love you" to your customers, but how often do you actually show them this appreciation? A short, professionally recorded message-on-hold would be the perfect, easy way this time of year to give your customers a little extra love. It's a quick, easy, and effective way to let them know you love doing business with them, and solidify that relationship for years to come.
We've been recording professional voice overs for more than 20 years in the Nashville area, so if you're looking for the sound of love this Valentine's Day, look no further! We've got a robust talent roster, and a diverse group of language translations, to choose from, so reach out today and start spreading the love this Valentine's Day!