Retail and customer service issues… It's a tale as old as time. Now that the hot weather is finally here, tourist season in major cities is peaking and summer shopping is on the rise. But how do you not leave your customers who call out in the cold when business heats up? We're here to tell you why professional voicemail greetings for your retail business is the best course to keep your clients coming back for more.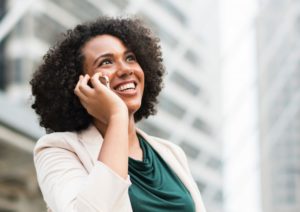 Think about it: if a new customer is calling when your business is closed (or busy) voicemail is the first form of contact they have with your establishment. It may very well even be the first impression they get! And let's be honest, a bad impression is an almost impossible (and usually expensive) thing to overcome. By using voice recording services for retailers, you can keep your new customer leads hot. Both new customer sales rise as well as referrals, and you can count that 80% of those new customers will always keep coming back for more.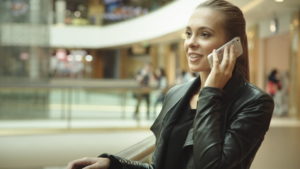 When creating a professional voicemail greeting for your retailer it's important to think about your business' brand image and voice. You want to put your very best foot forward and make sure you connect with your audience right off the bat. Hiring a professional voice recording studio (like Worldly Voices) can absolutely help a rise in not only customer morale in this way, but help this translate into direct sales.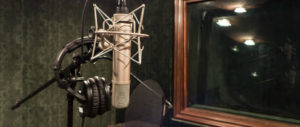 The most important thing to consider when using voice recording services for retailers is to keep your professional voicemail greeting quick, courteous, and informational. Always make the listener want to reach back out. If you'd like to learn more about how our professional voice recording studio can help with this, contact us! We'd love to consult you and your retail business on the best ways to reach your customers using our voice over artists.