As anyone over the age of 26 knows, the insurance industry can be a tricky business to navigate. Clients are constantly calling to connect, communicate, and interface with a voice that can help them gain a better understanding of their exact coverage and its costs…. So what can be gained by upgrading the voice prompts for IP telephony in the insurance industry? We're glad you asked!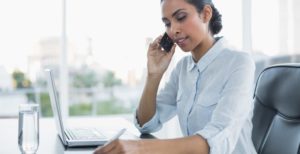 The insurance industry is an industry that very well might have the MOST to gain from professional voice prompt services. For instance, insurance agencies with multiple locations can greatly benefit from virtual contact centers. Agents can check voicemails, schedule meetings, and transfer clients to the direct line of communication they are trying to reach all using a simple VOIP system. By using a professional voice over studio to record these scripts, agents will give their clients the kind of message that conveys nothing but the utmost professionalism and trust.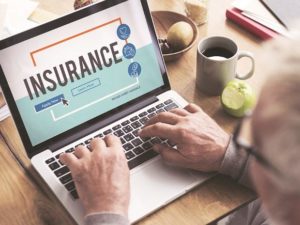 Be it questions about what benefits are covered, or merely trying to change and upgrade their current plan, people are united across the board in wanting clear and direct communication from their insurance companies. Professional voice prompts for IP telephony make it easy for these same people to file temporary claims or act quick in the middle of a disaster because (after all) the last thing you want to do for your client is make a stressful situation even more stressful.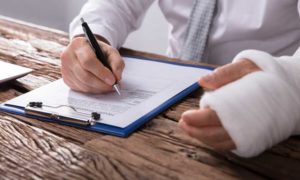 Not only does this make it easier for your clients to navigate and feel heard and appreciated, but it is extremely cost effective too! This can be especially helpful for small, privately owned insurance companies that want to keep their employee overhead low. So, if you're interested in upgrading your voice prompt for IP telephony to help boost your business…please contact us! We'd love to consult you on how our professional voice over services can help with your on hold messaging system.