IVR Prompts for Correctional Facilities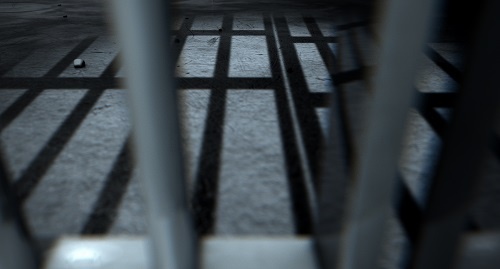 Running a correctional facility isn't for the faint of heart. It's a highly regimented environment that requires staff members to stay focused on their jobs. Efficiency improves the well-being of not only the men and women who work at the facility, but also those incarcerated there. A robust automated call center is one way to keep distractions to a minimum. Instead of staff having to take the time to answer routine inquiries from the public, the requested information can be provided by an auto attendant.
At Worldly Voices, we specialize in providing a comprehensive selection of voice recording services, including IVR prompts for correctional facilities. Interactive voice response (IVR) systems can provide callers a quick and convenient way to navigate to the information they're seeking without having to engage a live operator. Information like court dates, release dates, visitation hours, and bond amounts can be accessed after making a few menu selections. Automated messages are also used in victim notification systems such as VINE to send alerts about changes in an inmate's custody status. No matter what your voice recording needs are, we'll work closely with you throughout your project to ensure it's completed on time, within budget, and to your total satisfaction.
We're a Partner, Not Just a Provider
In addition to a customer-centric approach to doing business, you can expect many other advantages when you partner with Worldly Voices, including:
Extensive experience with all of the most-used IVR systems, include Ring Central (Zoom), ShoreTel, Cisco, Pronexus, and many others
Audio files produced at our professional studio and delivered in the non-proprietary format of your choice
By-the-prompt pricing so you never have to pay for unused studio time
Certified translations services upon request for an additional fee
When you consider all of the benefits of partnering with Worldly Voices for your recording needs, we think you'll agree we're the smart choice when it comes to IVR prompts for correctional facilities. Reach out to us today to learn more. Together, we'll make sure pertinent information is always available to those who request it.