On-Hold Messages for Dental Practices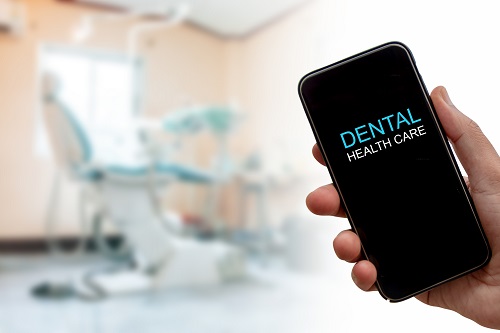 Getting the word out about your dental practice is a multi-pronged endeavor, and you've undoubtedly given a lot of thought as to which avenues provide the biggest ROI. In addition to your website, you may have invested in a print or broadcasting campaign. Or perhaps you're renting billboard space across town. All of these can be effective, but they're also expensive, with costs reoccurring every month. There is, however, a marketing avenue that requires only an initial investment, one that has the potential to reach both existing and potential patients. And best of all, it's a platform that's already in place at your office: your phone system. On-hold messages are a great way to promote your business by highlighting the products and services you offer. Worldly Voices can record on-hold messages for your dental practice that will allow you to inform and engage callers as they wait to speak to a live representative.
With You Every Step of the Way
Worldly Voices is a voice recording studio that puts its clients first. Our friendly and responsive staff will work with you throughout every step of your project to ensure it progresses smoothly, stays on schedule, and accomplishes all your goals. That includes:
Initial contact – If you have a completed script, you can upload it here for a free price quote. If you have an idea of what you want but are looking for a little inspiration, we'll be happy to provide sample scripts of on-hold messages or offer feedback on your work-in-progress.
Preproduction – You'll be able to choose from among our pool of seasoned voice professionals to find the perfect match for your dental practice. And if you serve a multi-lingual community, we can provide certified translation services in all of the world's most-spoken languages.
Production and delivery – Your on-hold messages will be recorded at our professional studio, so you can rest assured they'll be of the highest audio quality. We'll then optimize them for their intended platforms and deliver them in the non-proprietary format of your choice.
To learn more about our on-hold messages for dental practices, reach out to Worldly Voices today. We're ready to help you build your business one smile at a time.