Voice Recording Services for Dental Practices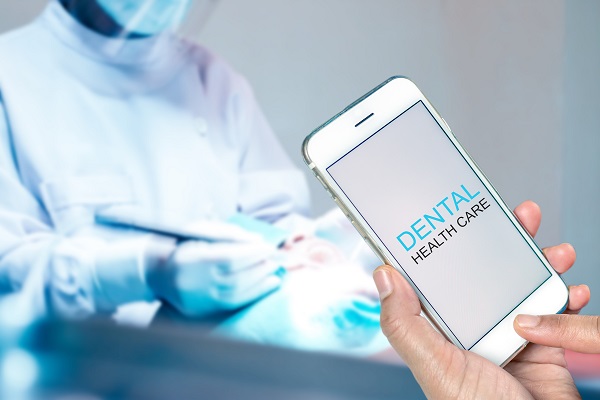 There's no question that when it comes to quality of life, oral health plays a huge role. A big, bright, beautiful smile creates a sense of self-confidence and approachability that draws others to us. Healthy teeth and gums also contribute to better eating habits and our overall wellbeing by protecting against bacterial infections. On the other hand, when something goes wrong with oral health, it's often a painful ordeal that requires immediate attention. It's understandable, then, why dentists are so highly regarded and valued. People either need their service, or they really need their service. In either case, the most likely way they're going to reach out to their practitioner is over the phone. An automated call center can help your office stay on top of incoming calls, but organizing and optimizing it can be a challenge. You don't have to go it alone, however. At Worldly Voices, we offer voice recording services for dental practices that will ensure your patients have the best experience possible when they reach your auto attendant.
A Partner You Can Count On
With more than two decades of experience in the industry, we can offer a level of expertise few recording studios can match. And thanks to our pool of seasoned professionals, you can rest assured you'll find the perfect voice to represent your practice. From the moment you reach out to us, we'll work with you to ensure your project is completed quickly and to your total satisfaction. Our voice recording services for dental practices include:
Interactive voice response (IVR) prompts are at the heart of every automated call center. These are what direct your callers to the information they're seeking. Worldly Voices has recorded well over one million prompts and incorporated them into all of the most-used systems, including Ring Central, Zoom, Vocantas, Mitel, and many others. We'll optimize your audio files for their intended platform (cellular, internet, landline, etc.) and deliver them in the non-proprietary format of your choice. What's more, we can help you organize your menu tree for maximum efficiency.
On-Hold and After-Hour Messages
Your patients won't always reach a live representative when they call. Sometimes they'll have to wait on hold. Sometimes they'll call outside your normal business hours. This shouldn't be viewed as an inconvenience but rather an opportunity. Well-crafted on-hold and after-hour messages can provide important information that will keep callers engaged and informed. If you need a little inspiration, we can provide sample scripts. We can also give feedback on your messages if you'd like to ensure they're the best they can be when it comes time to record them.
Voiceovers for Multimedia Productions
Polished narration can take any multimedia presentation to the next level. Whether it's a conference PowerPoint, an in-office video, an employee orientation, or an interactive website infographic, you can rest assured your words will never sound better. Our voice professionals will provide clear, precise articulation for even the trickiest tongue-twister (temporomandibular joint disfunction, anyone?) in a delivery style that will resonate with listeners, enhancing concentration, and increasing retention.
Certified Translation Services
Today's dental practices serve an increasingly multicultural clientele. In many cases, it's no longer enough to limit communication to just one language. Worldly Voices offers certified translation services in all of the world's most-spoken dialects, including Spanish, French, Mandarin, and Arabic. We only use native speakers to ensure perfect diction, syntax, and pronunciation. And if you already have a translation ready to record, we can review it upon request to verify its accuracy. That could save you time and money by avoiding the need to book additional recording time to correct errors.
Get Started Today!
If you would like to learn more about our voice recordings for dental practices, reach out to Worldly Voices today. You can also click here to hear samples of some of our most popular voice talents. And if you have a script you're happy with, you can upload it here for a free price quote.