The end of summer is near. The bells ring loudly through the halls and children dressed in their first day best race to find their seat in class. And while teachers are all geared up for a new adventurous school year, it's often the busiest time of year for school staff and administrators. Those first few weeks are total pandemonium. In between fielding in-person parent questions, making sure students stay safe, and the perpetual attempt to accomplish their never-ending daily task list, these staff members are also responsible for phone inquiries from all sorts of callers…it can often be too much for a small school staff to handle! However, there is an easy solution. Professional IVR prompts for educational institutes can be easily implemented. These phone prompts can be personalized to a variety of information that each institution might need dispersed and the use of professional voiceover services will assure each caller feel safe and secure once they hang up the phone.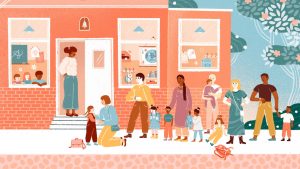 So how does this work, you might ask? Well, for instance many public elementary, middle, and high schools right now began their school year with some COVID confusion. What is allowed? Are masks mandatory? How might this change or shift as the delta variant becomes more and more pronounced? What might it look like if a school needs to do contact tracing, etc? With the help of IVR prompts for educational institutes, our professional team of voice over talent would record an easy chain of information the school would need to quickly relay to any parent or guardian. These people could then easily access this information at any time day or night without school staff being present or on the phone with them personally.
Being led through a stressful situation such as COVID protocol by a calm, professional voice at the end of the line can make all the difference, and can make sure each and every parent feels comfortable when dropping their children off in the morning. As is with every voiceover recording, it's not what you say that gives people confidence, but how you say it.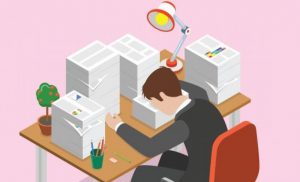 These helpful IVR prompts for educational institutes don't stop at the grade level, however. Even state colleges and universities are implementing this useful tool as they gear up for students heading back at the end of the month. This is especially helpful for people who are working remote and busier than ever, places like bursar's offices, who don't have much time for casual phone calls. Instead, professional IVR prompts like these can guide students to the info they need and bursar staff can continue the hard work of making sure scholarships are implemented and distributed on time. It's a win-win for all involved!
If you'd like to learn more about how IVR prompts for educational institutes can help your back to school scheduling, contact us! We'd love to show you how partnering with Worldly Voices is the right step for your school.