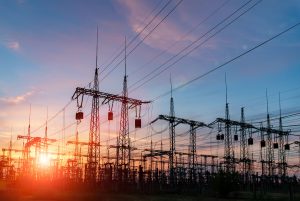 We talk often about how voiceover work reaches far beyond what many people think. How it goes beyond commercial and narrative means to touch parts of our everyday lives most people would never dream to imagine. One of those everyday parts that voiceover can't help but touch (and make better and more accessible) is the ability to keep the lights on. That's right! Through professionally recorded IVR prompts for utility companies, voiceover work reaches far beyond television and into helping those across our country who need to pay their bills from anywhere at any time.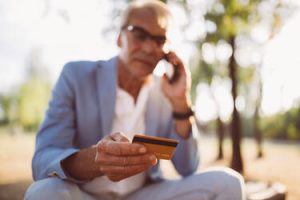 Some might argue that online payment ability is there and easy to navigate. However, did you know that 62% of customers prefer to call utility companies personally and pay their bill over the phone? That's a majority of consumers! IVR prompts for utility companies gives people the ability to call anytime, hear information about their account, and easily make a payment. The convenience of phone systems continues to outperform online payments even in this day and age.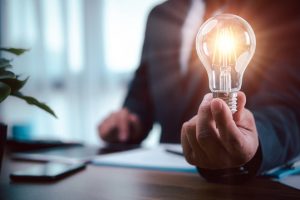 Many people who are running behind on bills (or have lost a paper copy of their utility bill) appreciate the convenience of IVR prompts for utility companies. One quick phone call allows them to hear information about their past due bill, or even be prompted to speak with a real person who can help them navigate a payment plan. Keeping the lights on has never been so easy for folks and keeping a good relationship with your customers has never felt so right!

If you'd like to learn more about how professional voice recording is a great step for utility companies–among other business providers–please, contact us! We'd love to show you how partnering with Worldly Voices is the first step in helping your business reach new heights.