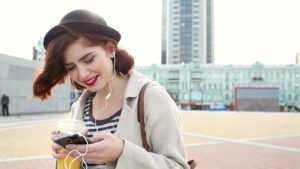 In the not too long ago past, business owners (let alone small business owners) didn't have the luxury of VOIP on hold messages. Their phones would ring off the hook on busy shop days and precious customers could be lost forever, frustrated by the silence on the other end of the line. Fortunately, VOIP automated attendants can make your small business feel like a well-staffed dream machine. We've got a couple of tips for messages to get you through the busiest shopping weekend of the year: BLACK FRIDAY.
1. Be Precise & Helpful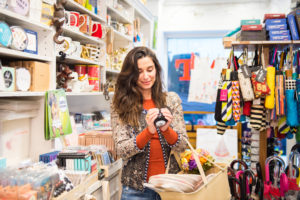 Remember: Black Friday is a rush. It's a scramble. It's a no-holds-bar race to the finish. People are ready to S-H-O-P. So this Black Friday, try to have one of your VOIP on hold messages address your customers in the most helpful and efficient manner possible. Anticipate their questions before they ask them…and give them the answers!
2. Hello? Is It Me You're Looking For?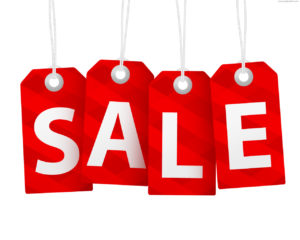 One on-hold message you should definitely be shouting from the rooftops this Black Friday (or Small Business Saturday) is what storewide sales you'll be offering. By giving this information upfront with a professionally recorded VOIP on hold message, your callers will automatically be queued into the best savings of the year… and they will be happier for it!
Above all else, this holiday shopping season make sure you are updating your on hold messages to reflect the voice of your business as it is in the present. Holiday customers can be make or break for many businesses and by putting your best foot forward with custom and professional VOIP recordings, you will be connecting with your audience on a whole new level.
If you are interested in how Worldly Voices can help build your business through the holiday season, give us a call! We'd love to consult how our professional voice over recordings can better your business.