While social distancing remains firmly in place for so many around the world (and unemployment numbers continue to skyrocket across the country) many people are getting more creative than ever when it comes to helping out their income…and we can see why! Now, more than ever before, diverse and creative hearts, minds, and voices are needed to help boost both morale and the economy, which is exactly why now might be the perfect time to focus on a career as a professional voice over artist.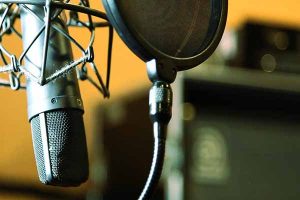 Whether it's voice narration for E-Learning, translation for pharmaceutical or medical companies, or important VOIP scripts for the many growing IVR needs the world faces, professional voice talent is still an important and necessary global industry. In fact, many businesses and educational powerhouses are implementing phone scripts and digital messaging for the very first time and it's important for them to have a myriad of professional voice prompts and translations available for the wide range of audiences they seek to accommodate. As we always say, the more languages available, the better! And with the future as uncertain as it is, the more languages one can reach out to, the better chance of survival the business has in the coming future!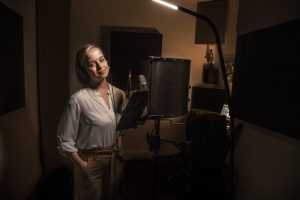 Becoming a voice over artist (much like any career) takes time and hard work, but the possibilities are endless once you get started. Businesses and educational narration are always looking for new talent and traditional language speakers are always in high demand. Plus, partnering with a professional studio (much like Worldly Voices) can get your voice to the people who need it most and money in your pocket! 
If you are a business in need of specific voice talent translations or if you're someone who is trying to further your career as a professional voice over artist, please contact us! We'd love to discuss how Worldly Voices can help during these extraordinary times.