The human voice. Almost every single business is impacted by it. Be it an advertisement, a voicemail, customer service or education, the human voice reaches across every industry, every continent, and every language… And in 2019 it will be no different.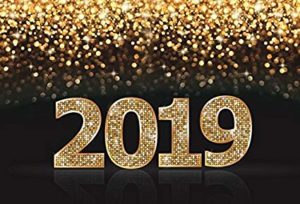 In fact, it will reach farther than ever before… just think about the quick evolution of Siri, to Alexa, to Google Home. This next year will have the human voice go the distance. With the average person spending about six hours a day on their phone in one capacity or another, 2019 is slated to be the most important year to make the voice of your business known.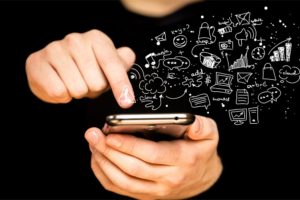 By updating your current VOIP system with a new voiceover (and enlarging the selection of languages), the reach of your business will increase drastically. It's well known that consumers still prefer the natural human voice over synthetic or artificial voices, and it is a sure-fire way of creating an emotional attachment with your customer, so why not put your best foot forward in the new year with professional voice services?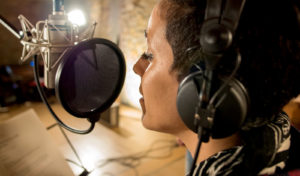 As a demand for celebrity spokespeople decline, and the increase in everyday testimonials rises, an authentic (professional) voice over is exactly what your business needs to give it that extra edge at the start of your first quarter. Contact us today to see how our professional voice over services can help your business. We'd love to help you start your year off in the right direction!