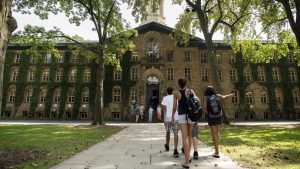 It's that time of year again. New students are receiving calls they've been admitted to programs both professional and undergraduate. High school seniors are embarking on campus visits for the first time. Parents of young children are trying their best to find the right magnet or private school for them to thrive in–administrators are revving up! This time of year is a time of important choices for many people trying to choose the right educational move. But I bet you're asking yourself… How does voiceover work play into all of these decisions?  Luckily, that's an easy question to answer. On-hold messages for educational institutions, that's how.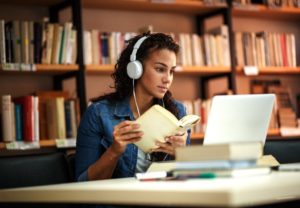 On-hold messages for educational institutions help administrators in recruitment offices so they never miss a beat. If they happen to be meeting with a potential candidate for admissions (or their parents), and another candidate calls, the caller will promptly be directed to a professional voicemail on the other end of the line. This professionally recorded voiceover message will dictate cadence, control, and capability as they ask the person to leave a detailed message and the administrator will get back to them shortly.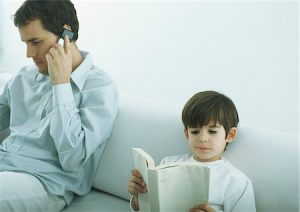 This kind of professional on-hold message invites the potential candidate into dialogue. It also shows them what a qualified and caring school they might attend; feeling seen and earning someone's trust through these professional messages can sometimes make or break whether the student winds up going there or not. 
On-hold messages for educational institutions are a standard norm for schools these days and each message can be specifically catered to the institution, the office, and the administrator the candidates are calling. Can you imagine calling a higher up, such as a Provost, and receiving a shotty, crackly voice on the other end of the line? No way! And if you do, that might not be the kind of impression you want to invite into your educational process….
So, if your school is interested in learning more about on-hold messages for educational institutes, or how they might increase attendance, contact us! We'd love to show you how a partnership with Worldly Voices is always the right call.