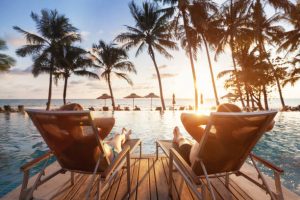 Let's just go ahead and admit the obvious: everybody loves a vacation! It's a fun way to give yourself and your loved ones a little bit of self-care while exploring a new (or favorite) place in the world. Hotel reservations are on the rise in 2022, and not slowing down anytime soon as the holiday season approaches. This is exactly why it's so important for hotels to get ahead of the busy season. It's time to get hospitality on-hold messaging secured before the hotel boom gets too out of control! So, we've made a short list of a few necessities that are absolutely must-haves for on-hold messages for hotels:
1. Give Us the Rundown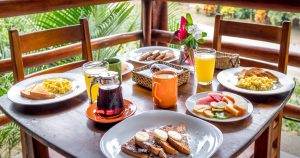 Is room service available at certain times? Include that in the VOIP list in your on-hold messages. Is there a special daily event that people should know about? Or a deal on massages at the hotel spa? Let your guests know! On-hold messages don't have to just be for new guests who call to confirm reservations. They can be for everyone! With a helpful VOIP system in place, hotel guests both new and current can benefit from professional voices relaying important information. This keeps the hotel staff available to deal with check-ins and turn down service without being tied up on the phone, and allows guests to enjoy their stay with the privacy people crave on romantic getaways. It's a win-win for all involved!
2. Let that Personality Shine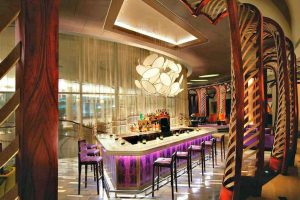 The best part about professional on-hold messages is that scripts are totally customized! The voice of a hotel's on-hold message can be just as quirky and fun as the decor. It can be just as luxurious and poised as a presidential suite. It can be as opulent or interesting as it wants while still executing its function of being helpful and informative. Be it a spot in Las Vegas or Amsterdam. A destination in London or the Bahamas. On-hold messages are an extension of the hotel brand voice itself. In this way, it's crucial to have a professionally recorded VOIP so the hotel's vibe feels in-line with the rest of the brand.
3. Translation! Translation! Translation!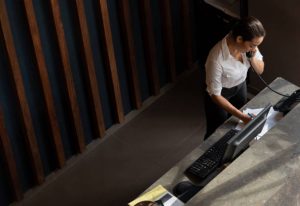 Last, but certainly not least, we would be remiss if we did not include a suggestion of multiple translations for hotel on-hold messages. Hotels often host international travelers, after all, and it is a huge convenience for current or potential guests to be able to hear amenities or exclusives in their first language. Important details often get left out in translation, so if you want to assure an international traveler that they will have a great experience at your hotel—translations are the only way to go when it comes to professional voice messaging.
If you'd like to learn more about on-hold messages or why it is important for many hospitality businesses like hotels to use them, please contact us! We'd love to show you why partnering with Worldly Voices on professional recording needs is always a great call.