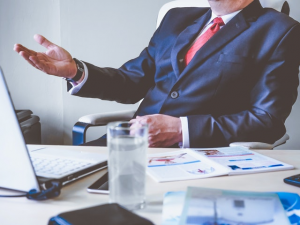 As a business owner, you want to make the best decisions to further your revenue. To do that, it's important to know what your customer base is interested in purchasing. Luckily, we know that no matter the purchase, your consumers want quality customer service and will consistently spend more when they feel they are being "taken care of."
Consumers want dependability; to be heard and assisted in an efficient manner, and we know you want to give this kind of service to your customers… now, we can show you how!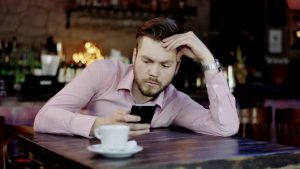 Technology increases at a rapid rate, and with those advancements, comes the need for the customer service aspect of your business to grow along with the technology. People hate to call and immediately be put on hold. They hate to wait. This is true regardless of what your business specializes in. However, to prevent making your customers wait forever until you have time to devote to their questions and concerns, consider upgrading your phone systems to one that has automated capabilities!
Automated call centers guarantee quick help and can transfer callers to their needed departments in half the time it takes a live call center. Even if your business isn't ready to "86" a live call center, you might consider Message on Hold. This function plays music for callers on hold, or better yet, informational recordings. Not only do these informational messages help retain callers, they also act as a promotional tool for your business. With Message on Hold, your business can pitch aspects of your company that callers may not even realize you offer.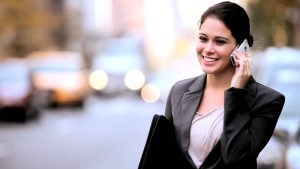 It can be hard to keep up with technological trends, so let us help guide the way! Upgrading your call center and automated recordings don't just help callers, it helps your business too. If you're interested in creating a symbiotic relationship that can only increase both parties' satisfaction and promise excellent customer service, feel free to contact us to see how our services can help!