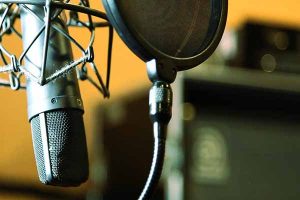 Every adult that has ever called a business has experienced an IVR phone prompt at some point in their life. The funny thing is, most don't even know it; and even fewer register what a difference one of these makes. They are instinctual. These simple and easy informational messages provide information to customers when they call a business and successfully guide audiences to where they need to be…and that's exactly why we love them!
Every now and then we like to take a moment of gratitude for the little things in the voiceover field, because after  20+ years in the industry we believe it's important to slow down and recognize all the great progress our field makes across a wide variety of industries. So today we'd like to take some time to recognize one of the great giants of the industry, and give a small but mighty shout out to the small but mighty IVR phone prompt.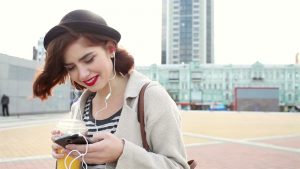 The first thing we want to recognize is that IVR phone prompts keep businesses, well, in business! Oftentimes this is the first voice a new customer hears when they make contact with a retailer, restaurant, or other professional service and when a customer calls that clear, professional sounding voice on the other end of the line makes all the difference. One of the main reasons we love a good IVR phone prompt is because it will keep a customer on the line even when they're tired of making calls for the day. A professionally recorded IVR phone prompt can be a light at the end of the tunnel. A gift at the end of a long day. If you aren't using this service for your retail or business yet, believe us when we say you should be.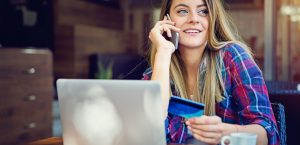 Another reason we love IVR phone prompts so much is that they are a small, but necessary part of the voiceover industry. Most people will name audiobooks, commercials or even cartoon voices when asked about voiceover work, but that is not even the bulk of what we do! We believe in the everyday voices that fill people's lives. The voice prompts for automated phone systems or the on-hold messages for dental practices–those voices that professionally interact with customers every day–those are the ones we want to celebrate. Professional voice prompts like these make up a bulk of the voice recording industry and we honestly love to record them! Be it translation services or a standard script, our professional services for IVR phone prompts are second to none.
If you'd like to learn more about how more than two million IVR prompts have been recorded in the past ten years, and how setting up a new interactive voice recording can benefit your business, contact us! We'd love to show you all the ways Worldly Voices can help.